Why Sydney Is the Perfect Destination For First Time Solo Travellers!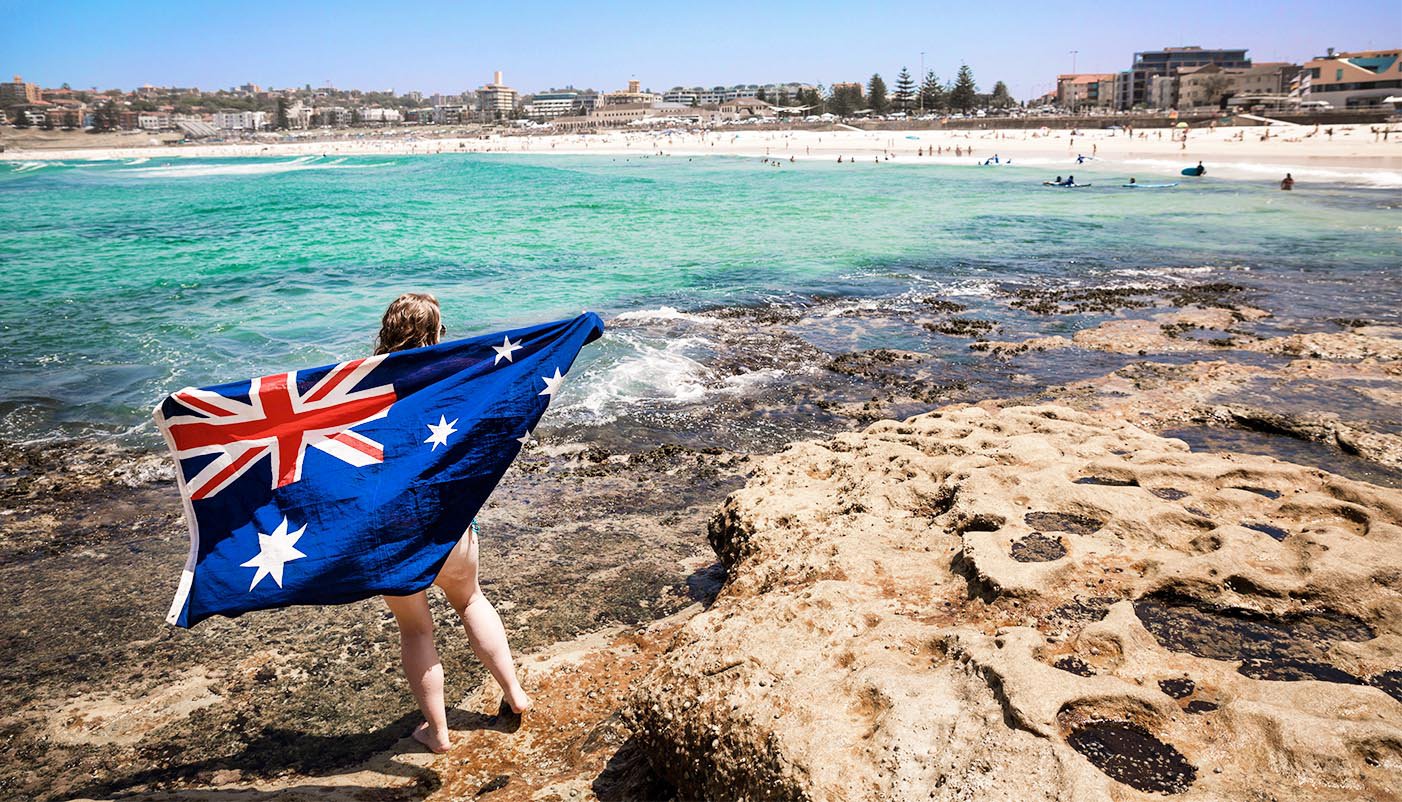 Published 15th February, 2017
Not sure where to begin your first solo backpacking adventure? Look no further than Sydney, Australia! Here's why it is the perfect place to begin your travels.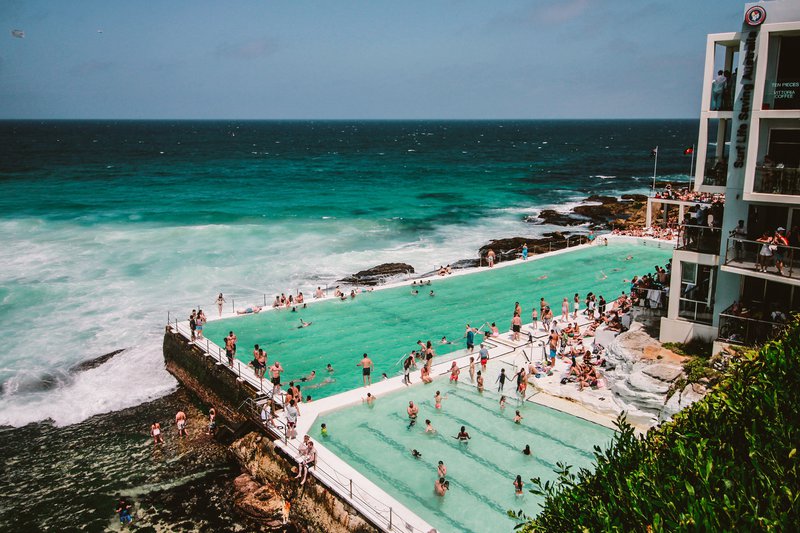 Sydney is Backpacker Heaven
Sydney knows exactly how to cater to thousands of backpackers visiting the city every year. There are more than 80 hostels in the city ranging from luxury hostels with rooftop bars and pools to basic twelve-bed dorms; there's a hostel to fit everyone's taste and budget. Backpacker nights in clubs and bars across the city take place every night of the week so you can get drunk for less and mingle with the rest of the city's backpackers.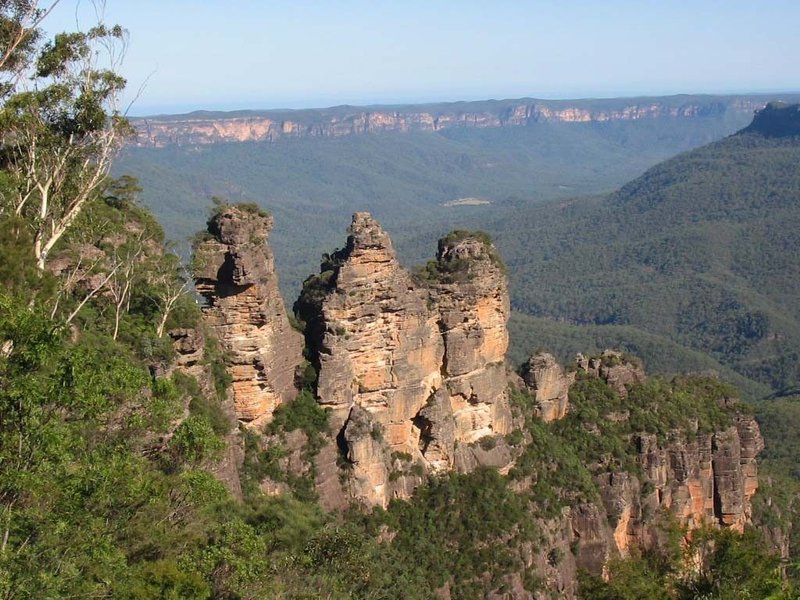 Escape From The City
If the great outdoors is more your thing, the best thing about Sydney is you don't have to go far to escape the business of the inner city. Sydney's famous coastal walks, including the Bondi to Coogee walk, offer the chance to explore Australia's coastline without leaving the city. If you get bored of the beautiful beaches (which we doubt you ever will) explore the Blue Mountains National Park or the Royal National Park which are both just outside Sydney.
 
Hakuna Matata
Sydney's easy to navigate transport system and English-speaking population means no worries for your travels! The laid-back Aussie attitude and relaxed lifestyle will have you loving your new Aussie life in no time.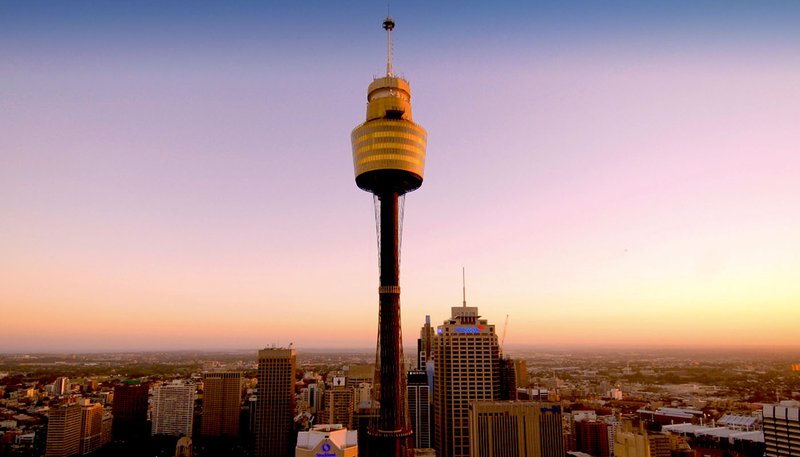 The Views
From the iconic Opera House and Harbour Bridge, to some of the world's most famous beaches, Sydney has it all when it comes to epic views. Your photos will make everyone at home jealous!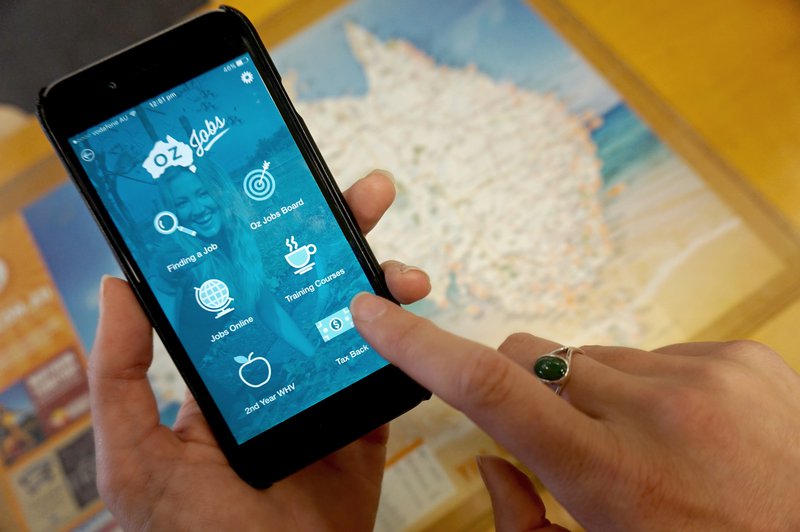 Work Work Work
With just a little bit of effort and a decent CV, most backpackers can easily find work in Sydney. Recruitment companies are happy to find jobs for backpackers in offices and customer service and understand most backpackers are looking for a temp role to fund the rest of their travels. Jobs in construction and hospitality are also not too hard to find.
---
Feeling inspired to head to Australia? Click here to start your adventure down under with Oz Intro!
RETURN TO BLOG
NEXT ARTICLE