Why Travel With Group Tours?
Published 15th April, 2017
At the beginning of 2016, I traveled with ThaiIntro & OzIntro through INTRO Travel. Traveling with ThaiIntro introduced me to some amazing people that I now consider great friends. I also had the opportunity to meet up with some of them again throughout my travels. It gave me the ease of transportation, great leaders (ThaiIntro - Matthew & OzIntro - Shaun), activities, accommodation, fun facts about the country I was visiting, etc.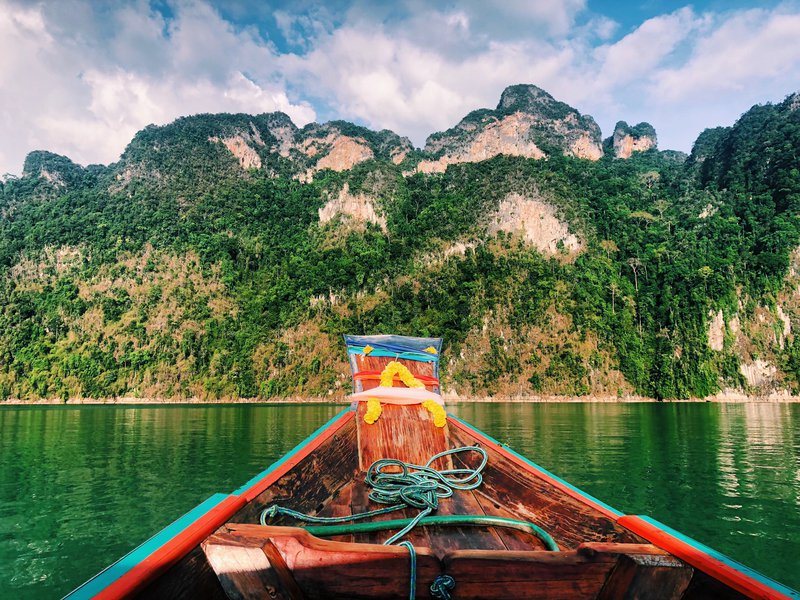 In my typical fashion, I didn't do much research before traveling on these tours. I was not expecting Thailand to be as breathtakingly stunning as it was. The sunsets, the views, the places, the culture, the people, the architecture were so incredible. The most incredible place we traveled to, for me, was Khao Sok also known as "The Floating Bungalows." Khao Sak National Park is a nature reserve in southern Thailand containing dense virgin jungle, towerlike limestone karst formations, and the man-made Cheow Lan Lake.
After my adventures in Thailand, I traveled with OzIntro in and around Sydney, Australia. One of the days we went to the Featherdale Wildlife Park on the way to the Blue Mountains. Being able to learn about Australia's most well-known animals and being able to interact with them at the wildlife park was amazing. The Blue Mountains were another breathtaking experience. Hiking through the rugged region, known for dramatic scenery, that encompasses steep cliffs, eucalyptus forests, waterfalls, and deadly spiders is incredible. Well, the spiders, not so much.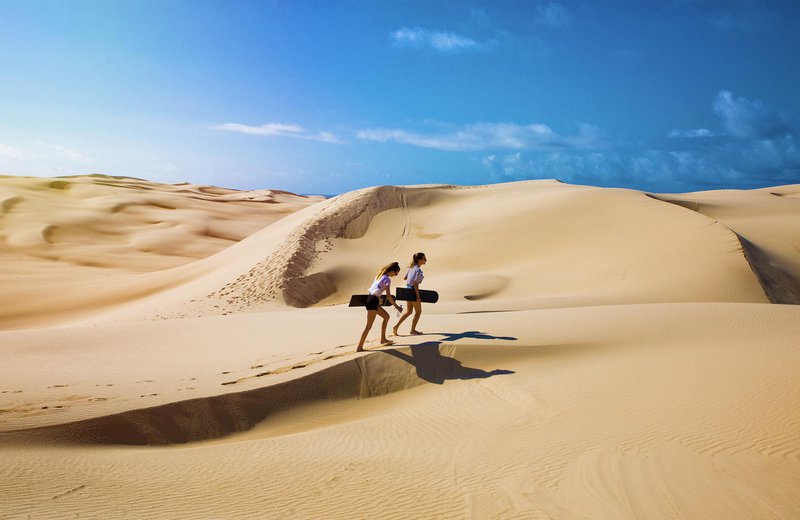 Traveling with OzIntro, I met my now really good friend, Laura, that I ended up traveling with for almost 2 months! We were both planning on working in Oz for a few months and then traveling when possible. We decided working would just get in the way, so we never got a job. That story to come later. 
Group travel gives you the opportunity to have people to see, feel, laugh & experience everything with. For me, I appreciate and take more in when I'm with people. To be able to talk about the best parts or even the worst parts of each adventure with others, which helps in understanding different perspectives. I have had moments where something is absolutely amazing to one person but not as shocking to others because they're used to seeing something similar at home. 
Not having to think about certain details of my trip such as transportation, safety etc because of Thai Intro & Oz Intro, made being able to take in the best moments of each adventure so irreplaceable, allowing me to truly EXPERIENCE it. For this reason, group tours are such a great way to travel. Way better than slogging it on your own! 
---
This article was written by Michelle Gaudy. You can read more about her adventures on her blog http://www.unorganizedandlost.com/ and check out her travels on her Insta @unorganzed_lost. 
RETURN TO BLOG
NEXT ARTICLE