Why You Should Make South East Asia Your Next Travel Destination
Published 23rd December, 2016
Pristine beaches, tropical weather, and cheap cocktails – South East Asia has all the makings of a perfect spring break destination, or the beginning to a longer adventure. Here's why more people should be packing their bags and heading over to Asia!
It's Less Expensive Than You'd Think!
While the distance may be a deal-breaker for some, it's not as expensive of a vacation as you'd think. Round-trip flights to Bangkok and Ho Chi Minh from O'Hare and LAX run at comparable prices as those to more traditional spring break destinations such as Cancun or Punta Cana. In addition, inclusive group tours can be a lot cheaper than all-inclusive resorts ($700 for 9 days in Thailand vs. over $1,000 for a week in Los Cabos, Mexico), meaning you get more bang for your buck!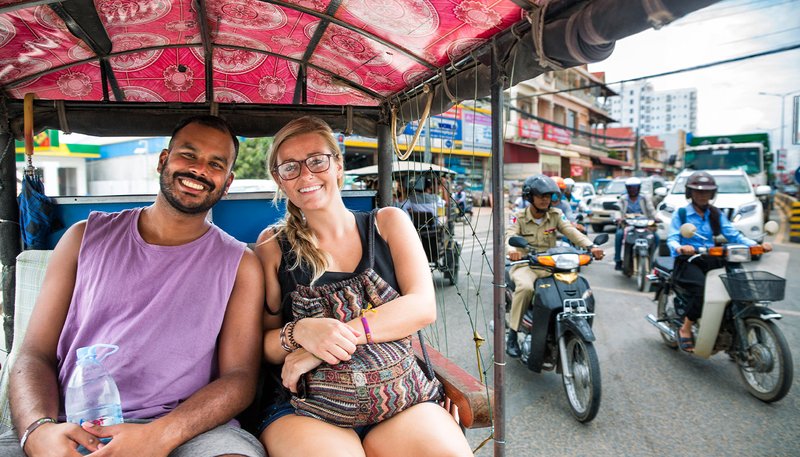 Cost Of Living Is Low
In addition, once you're here, you'll spend next to nothing on food, souvenirs, drinks, and more! You can get full meals for a couple of dollars, and even at nicer restaurants, you'll never spend more than $15-$20 (drinks and sides included!). Whether you're looking for a traditional Thai massage on the beach or a couple of cocktails, you'll get it for cheap.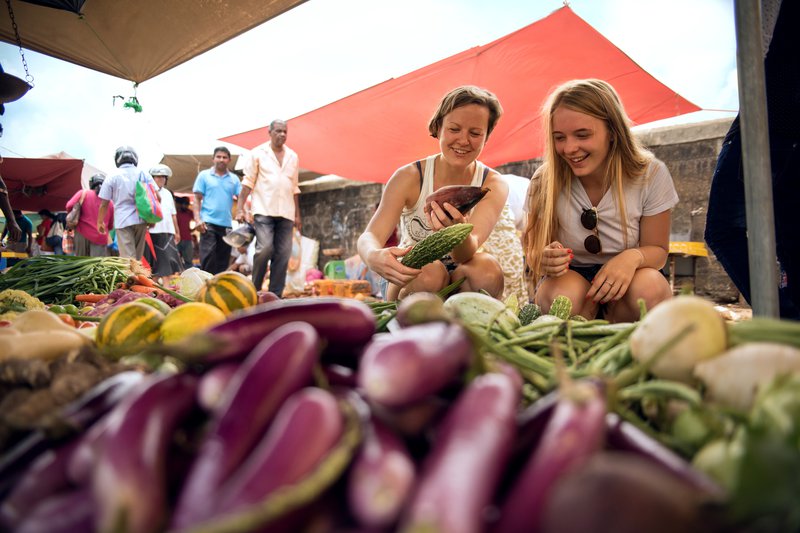 You'll Get To Experience More Of The Country 
One of the main perks of doing a group tour is that you'll get to travel to multiple parts of a country in one go. Whether you're going to Thailand, Vietnam, or Bali, you're sure to go to at least three spots and experience the different topography and excitement the different places have to offer. You'll get to see everything from rice paddies to limestone cliffs and pristine beaches all in one trip!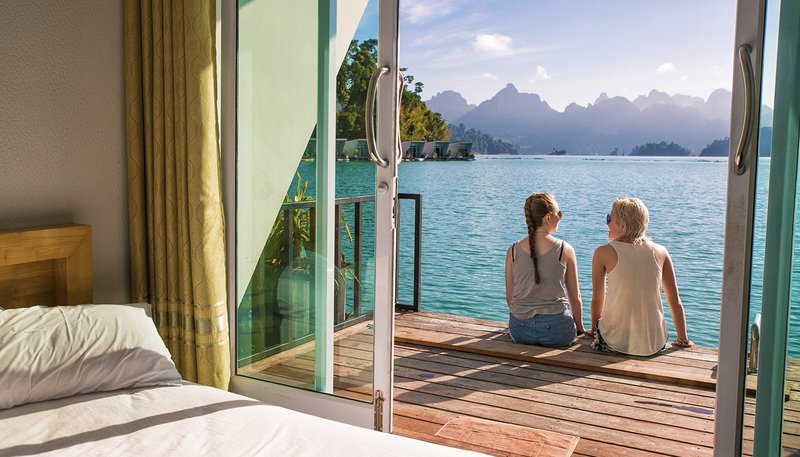 It's Culturally Enriching 
South East Asian culture is often very different than American culture, and travelling here can be eye-opening. You'll get to learn about the history of another country, experience a majority-Hindu or Buddhist culture, see beautiful temples, and more. Travelling in a country so different from your own can broaden your worldview and create a deeper understanding of other people and cultures.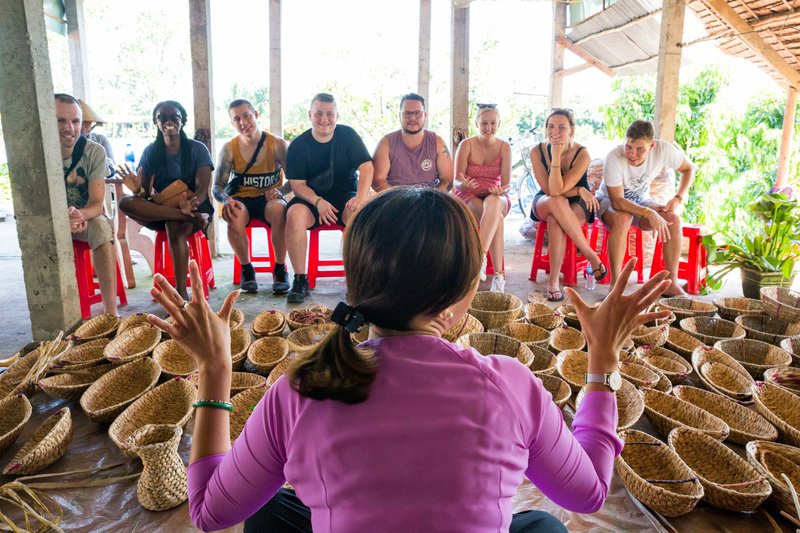 Tours Are Safe
While there may be many misconceptions about the safety of travelling in Southeast Asia, it's actually very safe! As long as you make smart decisions, such as not driving a motorcycle without a helmet in a foreign country with confusing road rules or drinking tap water, you should be fine. For an added layer of protection, doing a group tour will ensure that you're staying in safe accommodation, eating at good restaurants, and will always have someone by your side on the off chance something goes wrong.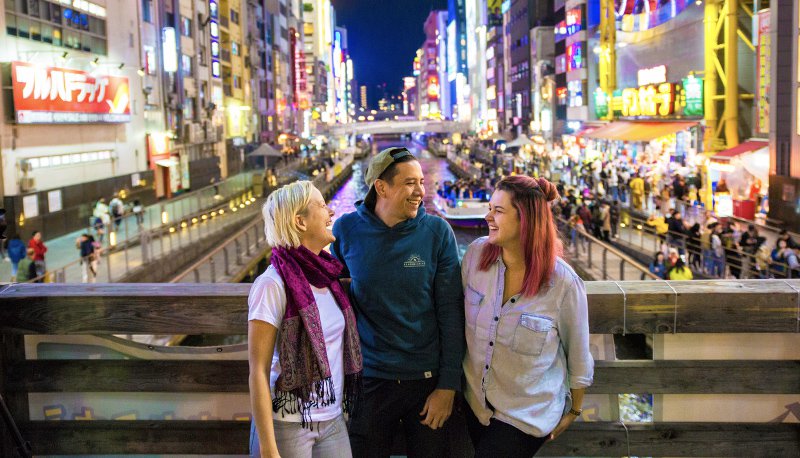 100% Insta-Worthy
One thing you can't deny about Southeast Asia is that it's incredibly beautiful. From endless rice fields to tropical beaches to limestone cliffs and stunning volcanoes, there's no shortage of beautiful landscapes to fill your Instagram feed. While not the most important part of a trip, it's always fun to get some amazing shots and make your friends just a little jealous.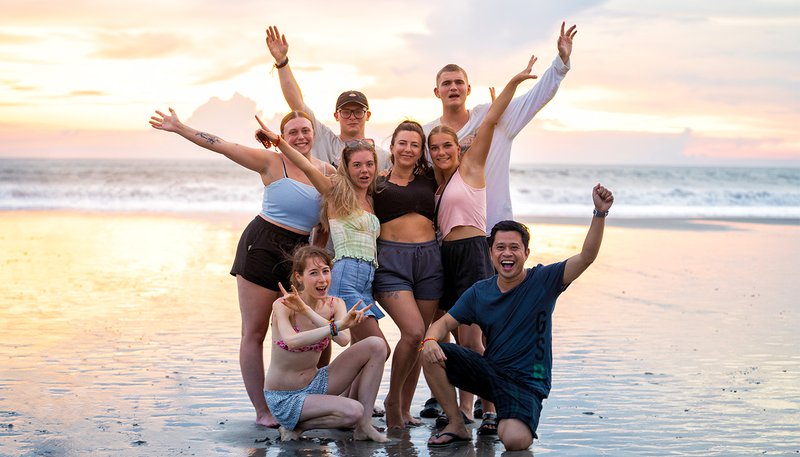 It's Unique! 
While it may be further than other destinations, it's time to get out of your comfort zone and travel to South East Asia! Doing something different is good, and you'll get to experience and learn so much (while having an incredible time) on your trip. Regardless of if you choose to visit Vietnam, Thailand, Cambodia, or somewhere else, you'll have the experience of a lifetime! 
Ready to take the leap and have the trip of a lifetime? Adventure in Asia starts here!
RETURN TO BLOG
NEXT ARTICLE