Why You Should Visit Australia In The Off-Season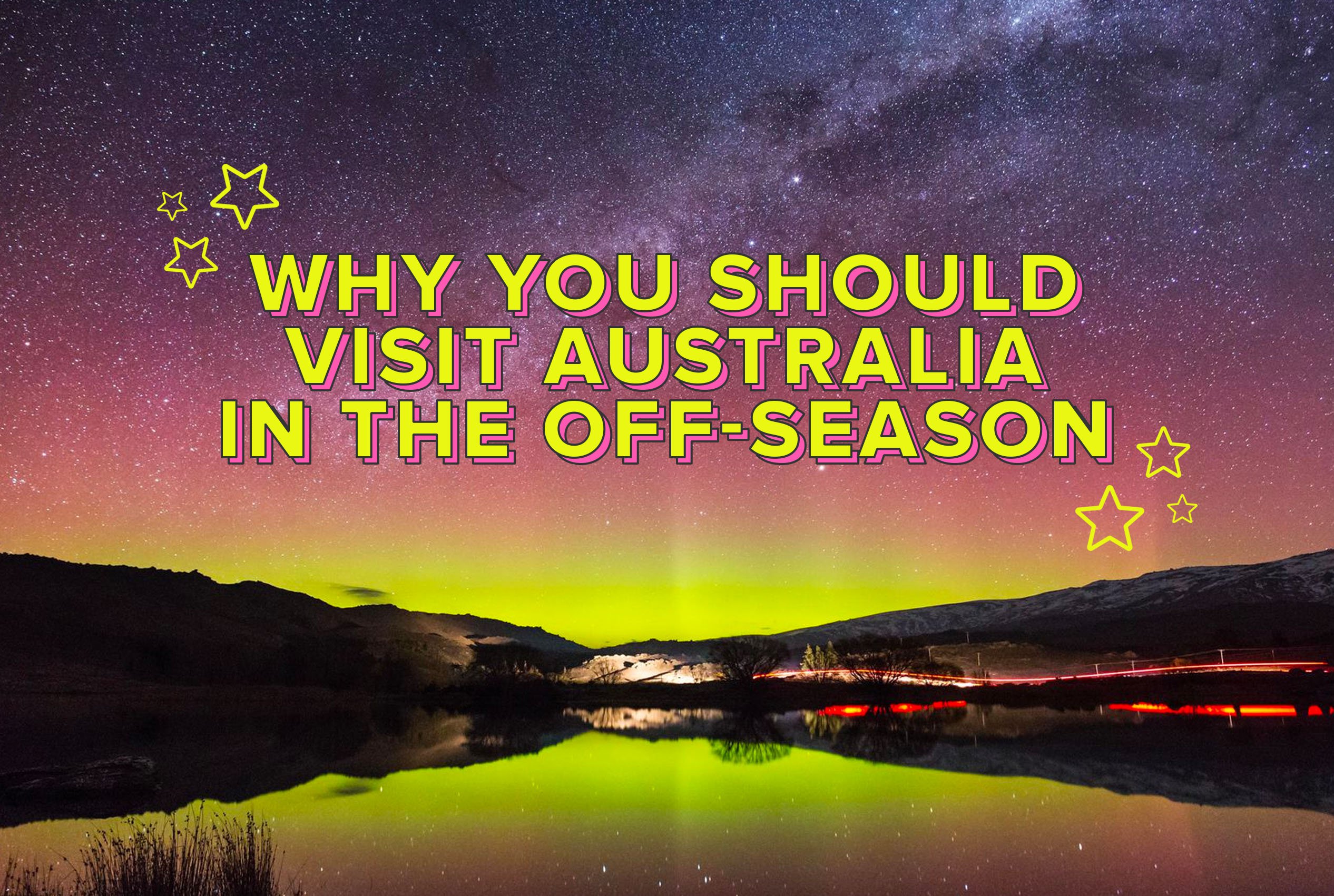 Published 11th May, 2018
Autumn is winding down and winter in the Southern Hemisphere is fast approaching. Here are some of our tips for making the most of Australia in the off-season!
Australia is HUGE
First and foremost, Australia is a very big country. It's almost as big as the United States, meaning the climate varies wildly from the north to the south. While places like Tasmania may experience a true winter, snow and all, it's always warm up north! If you visit during the off-season you can choose between winter down south, a milder climate in places such as Sydney or Brisbane, or year-round warmth up in Cairns or Darwin.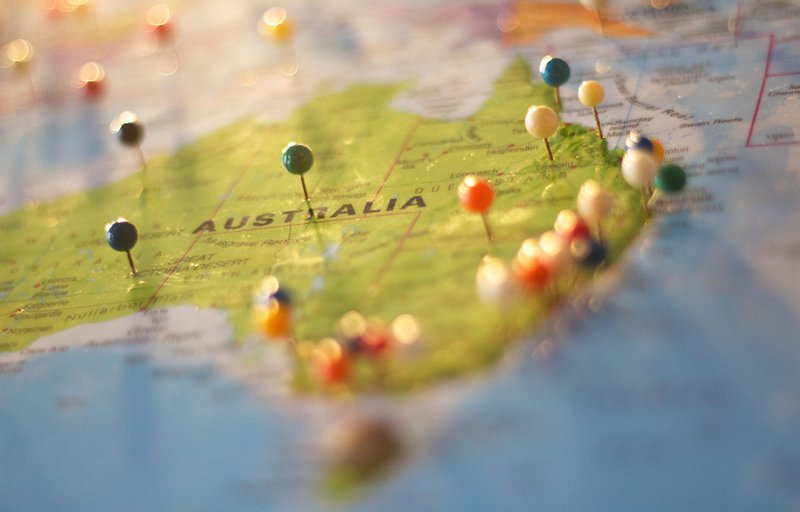 Winter is dry
Since northern parts of Australian have a near-tropical climate, they only have two seasons – wet and dry. The dry season runs from April to November, meaning you can take advantage of the better weather in the off-season. Places like Kakadu National Park are actually better to visit in the dry season due to lessened chances of flooding and better access to certain areas of the park. Less rain also means clearer skies and better pictures, which is always a plus!
Everything is cheaper
It's no secret that Australia can be expensive, but prices tend to go up during the high season when everyone is trying to take advantage of Australian summer. Accommodation, tours, and even flights are much cheaper in the winter. You'll also find that everything from tours to restaurants books up less quickly, so you're more likely to be able to change your mind at the last minute and be more flexible with your plans. If you're looking to make the most out of Australia without breaking the bank, visiting in the off-season is your best bet.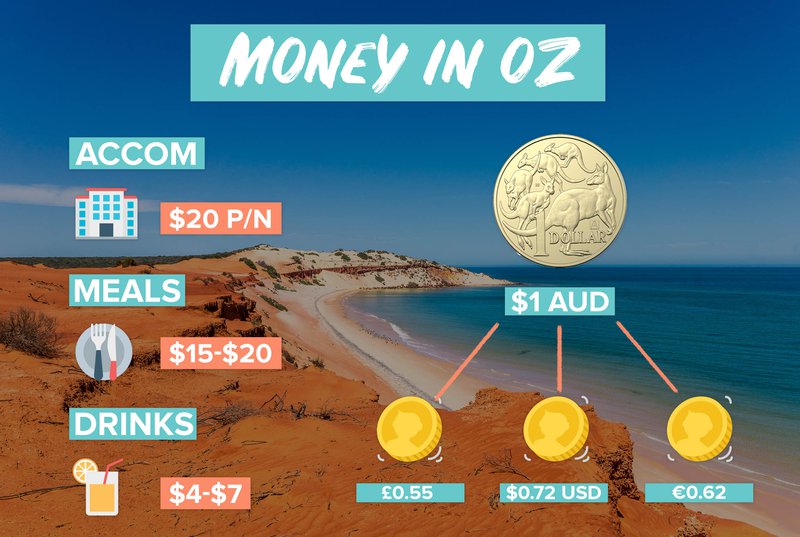 Avoid the crowds
If you've ever seen a picture of Bondi Beach in the summer, you know just how crowded Australia. If you visit in the off-season, you'll still get to experience beautiful Australian beaches without having to fight for a spot to lie down. Really – Sydney still gets occasional beach days even in the winter! Again, fewer crowds also make for better pictures. Bondi is beautiful any day of the week, but seeing it nearly empty is truly an experience. 
See things you can't in summer!
Believe it or not, some of Australia's best events actually happen in autumn and winter. Events such as the Sydney Writers' Festival, Vivid Sydney, and Regional Flavours in Brisbane happen between May and July every year. If you're keen to ski, Victoria even has some great mountains. Not to mention, if you head down to southern Victoria or Tasmania in the winter you may even see the incredible Aurora Australis (Southern Lights)! 
Some places are even better in winter
While Australian summer can be incredible, temperatures can get above 40 degrees Celsius (104 F!) even in southern cities such as Melbourne, which can be unbearably hot. The average high temperature in Alice Springs in January sits around 36 degrees Celsius (97 F), and walking around the desert when it's that hot is just not fun. Places such as Uluru are better experienced in the winter, where the days are often still 18 degrees Celsius (64 F) and sunny. While you technically can go in Summer, why would you want to?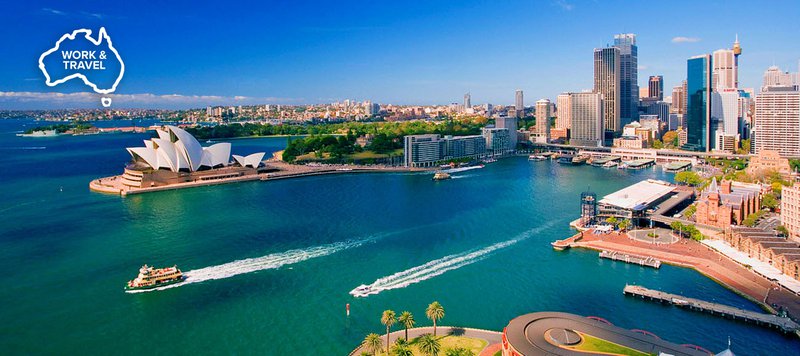 Ready to start planning your Aussie adventure? Check out our Australia trips here!  Whether you're after adrenaline, relaxation, or an exciting new experience working abroad, backpacking in Australia has something incredible for everyone! With thousands of beautiful white sandy beaches, bustling harbour cities, beautiful rainforests, and the sprawling red sands of the outback, there's a lot to see... so you better get started.
For more info about Australia, including our best tips on where to go, when to go, how much money to save, what to bring and so much more, check out our Ultimate Guide to Backpacking Oz here!

RETURN TO BLOG
NEXT ARTICLE