Why You Should Visit The Red Centre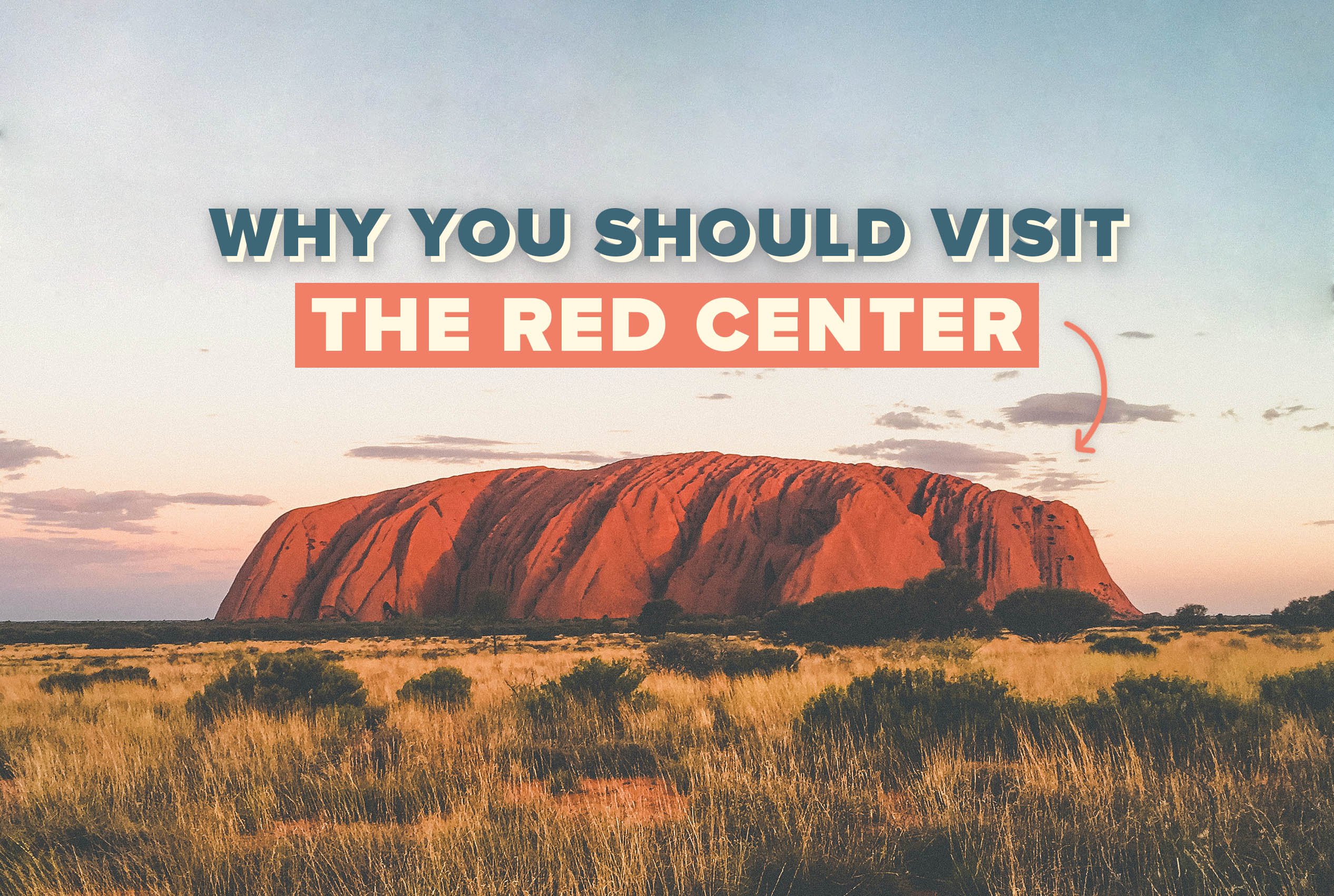 Published 20th July, 2017
Making the trip to the Red Centre with friends or with a tour is the ultimate Outback experience. Discover why trekking out to Uluru should be on every backpacker's bucket list!
Watch The Most Epic Sunrise
Beat your morning grogginess and wake your OzIntro mates up early for the sunrise of a lifetime. One of the coolest things about watching the sunrise at Uluru is that every morning is different; sometimes the rock is red, sometimes orange, or even purple. No matter what morning you choose, the sunrise is sure to be one you'll never forget. Oh, and the sunset isn't too bad either.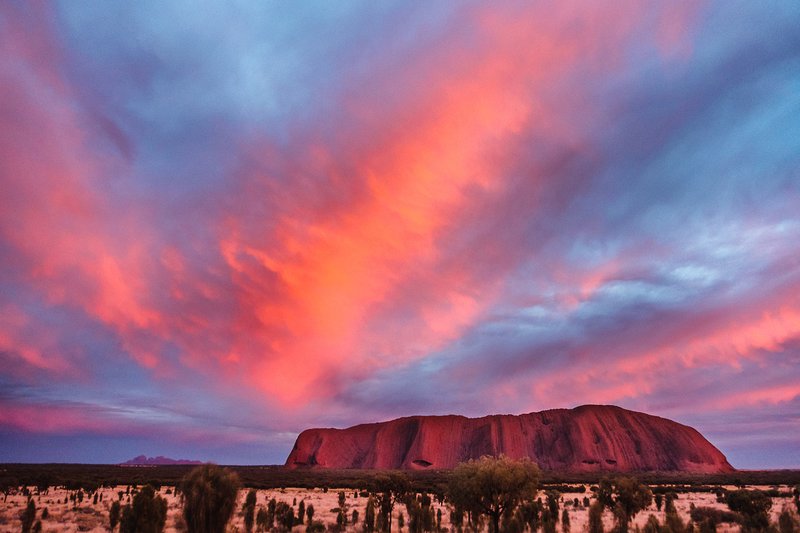 Meet The Locals
The Anangu people have lived in the area surrounding the Red Center for generations. Travelling to their spiritual center, you'll learn traditional dances and music, as well as how the Anangus were able to survive and flourish in such a harsh desert landscape. Best of all, you'll leave your trip with some super cool, fascinating new knowledge and friends.
Incredible Stargazing
The farther you are from artificial light, the better you can see the stars. So just imagine how many stars you'll see in one of the most remote locations on Earth. Whatever you're thinking, it's a thousand times better. Put down a blanket and be blown away by the most amazing shooting stars, constellations, and meteor showers you've ever seen. 
See The Camels
Believe it or not, Australia has a lot of camels…a lot. In fact, Australia has over 700,000 camels, more than any other country on Earth. They were brought over from Saudi Arabia in the 1800s and their population has been growing ever since. 
Enjoy Free Music
When you think about Uluru, you probably don't think live music; but just down the road in Yulara, bars, hotels, and amphitheaters put on live music every night. Walking around Yulura's corky, fun nightlife you'll hear everything from electric rock to indigenous country fusion. Best of all, the shows are all free!
---
Pining to explore the mystery of the outback? If travel with us on Oz Intro, we'll help set you up with a personalized backpacking itinerary loaded with epic stops like the Red Centre... and so much more. Check out our Oz trip for more info!
For more info about Australia, including our best tips on where to go, when to go, how much money to save, what to bring and so much more, check out our Ultimate Guide to Backpacking Oz here!

RETURN TO BLOG
NEXT ARTICLE