Why You Must Visit Udawalawe National Park in Sri Lanka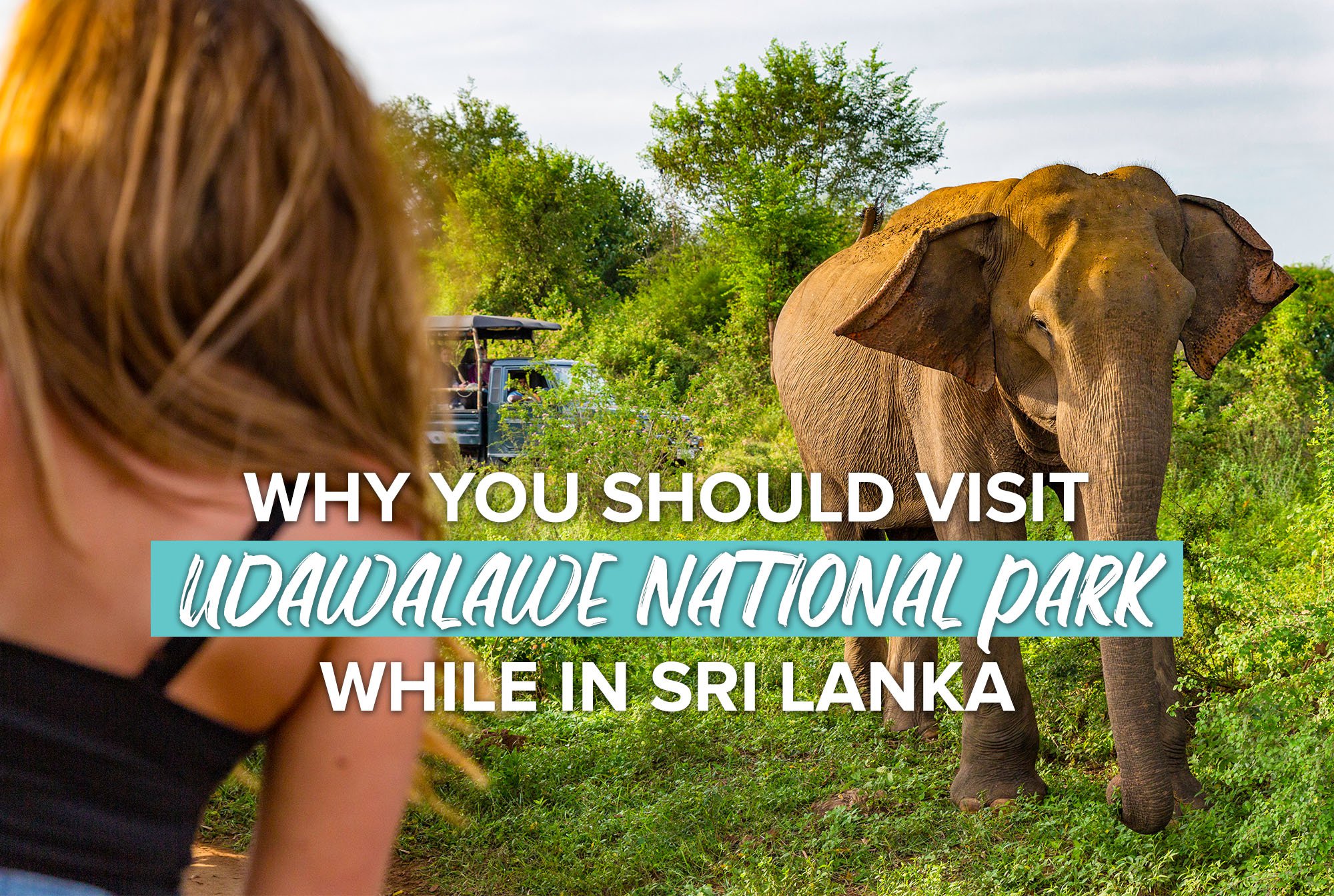 Published 17th October, 2018
Make the trip to Sri Lanka for a wildlife safari to rival the African plains. A hidden gem, Sri Lanka is a nation that's climbing everyone's bucket lists for good reasons! From gorgeous beaches to ancient temples, tea plantations to some of the friendliest locals around, travelling Sri Lanka is an incredible experience. Read on to find out why a visit to Udawalawe National Park is a must when you visit the teardrop of India.
Udawalawe National Park is any animal-lovers dream. Sure, you can see cool animals up close at zoos, but those animals are kept in captivity. Doing a safari in a national park allows you to get up close and personal with animals in their natural habitat, an experience like no other. 
Wondering which incredible animals roam Udawalawe? We've got you covered. 
Elephants
So. Many. Elephants. They're everywhere, and the one animal that you're basically GUARANTEED to spot in Udawalawe. These friendly giants are super playful and will likely get up close to say hello. Then just when you thought elephants couldn't get any cuter, you see a baby one.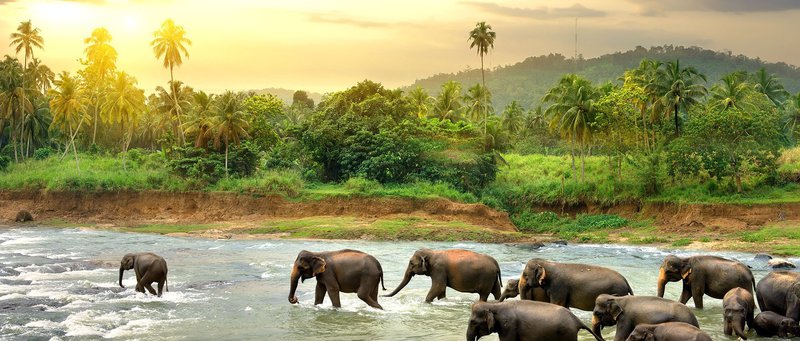 Water Buffalo
The water buffalo here are such a mood. They laze around all day in the water and mud to avoid the flies (and their responsibilities), what a life. They basically look like giant cows with horns, sort of the equivalent of a unicorn to a horse if you really think about it...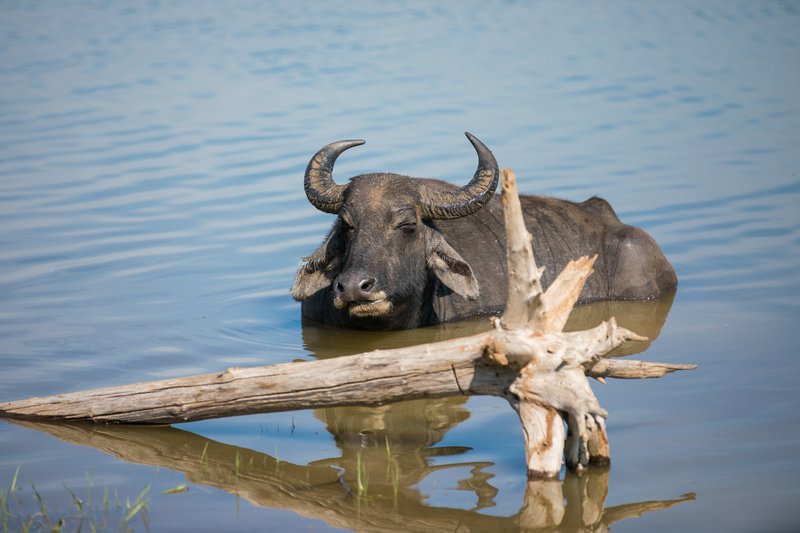 Leopards
Though quite rare, leopards can be spotted at Udawalawe; looking just as majestic as you would imagine. It's quite a surreal experience to see a mighty animal like this out in the wild.
Birds
Birds are abundant and very beautiful here. There are so many different majestic species to keep an eye out for on a safari in Udawalawe. I'm talking all the colours of the rainbow in a range of shapes and sizes! Udawalawe is a true bird-watcher's paradise.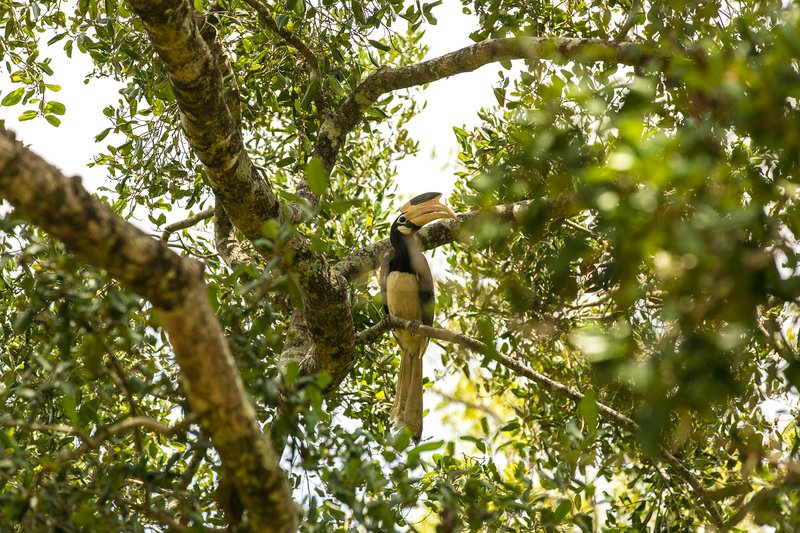 Crocodiles
These ferocious creatures are spotted less often than some other animals, however, if you do spot one it'll be unforgettable. They're typically seen on the banks of the water when trying to find some yummy dinner to catch.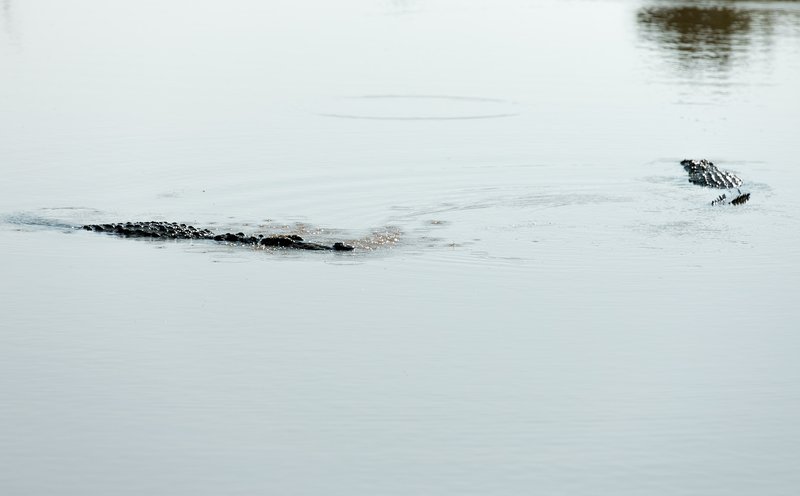 Peacocks
If you think pictures of peacocks are pretty, just wait until you see a wild one in person. The beauty of these birds is indescribable... truly mesmerizing.
Monkeys
To successfully spot monkeys throughout the safari, look up high in the trees and on top of boulders! Your safari guides can usually help you out. They're typically found in groups, grooming each other so they look extra cute for all the pictures you're about to take of them.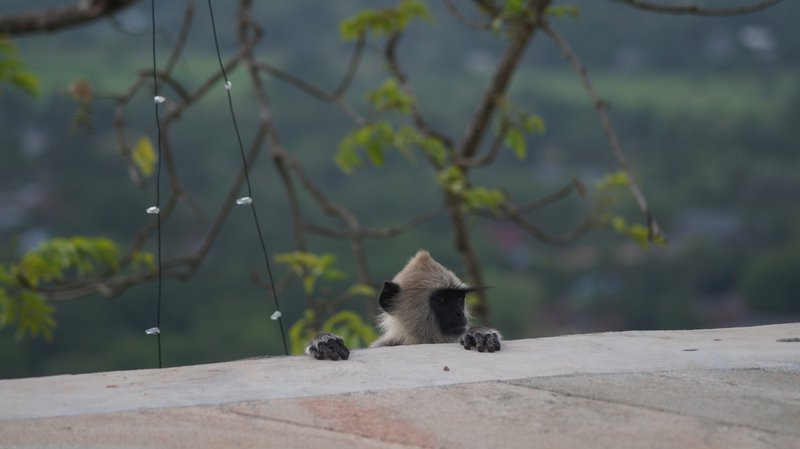 Mongoose
You may even catch a glimpse of a mongoose running across your path. They're definitely not your typical animal, so make sure to snap a pic if you see one of these unusual animals!
---
Ready to spot some of these incredible animals? You'll explore Udawalawe and much more on INTRO's Sri Lanka Experience, check out what else is included here!

RETURN TO BLOG
NEXT ARTICLE