Why You Shouldn't Ignore The North Island When Travelling NZ
Published 29th April, 2020
When most people think of travelling New Zealand, often their initial thoughts are of the mountainous South Island. Sporting gorgeous places like Queenstown, Wanaka, Milford Sound and Lake Tekapo, this is understandable, but a trip to NZ wouldn't be complete without some time travelling in the North! Here's why. 
Authentic Auckland
Lined with sailboats and yachts, this coastal city has a unique charm. From one of the two large harbours you can explore nearby islands like Waiheke, which is famous for vineyards, olive-groves and beaches. NZ's largest city is multicultural, friendly and full of activities like shopping and has a vibrant arts scene. Just outside of Auckland on the mainland are many wine regions just a short 30-minute car drive away. Keen to check it out yet?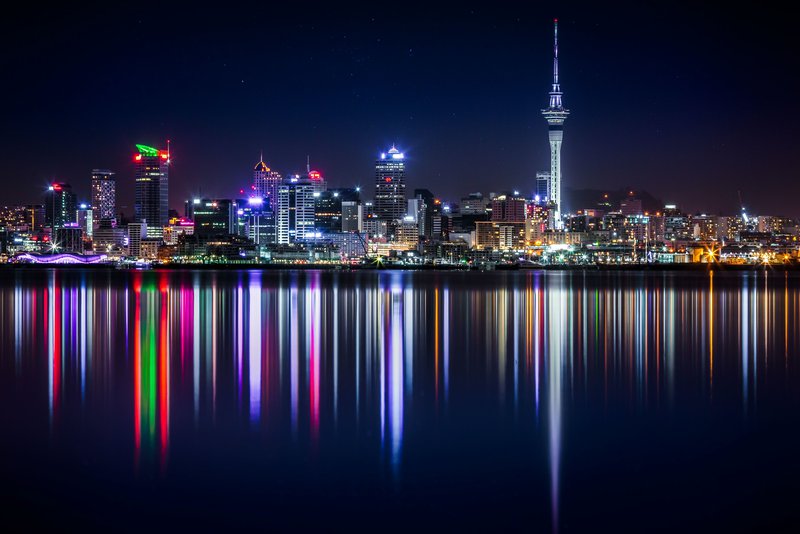 Roaring Rotorua 
Rotorua is a must-go destination! Set on a namesake lake, this place is home to New Zealand's best hot pools and geothermal mud baths. Rotorua is also a huge centre for Maori culture, where you can experience traditional healing rituals and massages. At the villages you can view performances of their traditional war dance, the Hakka, and have dinner cooked from the steam of the hot springs. Rotorua is really the perfect place to treat yourself and appreciate a different way of life.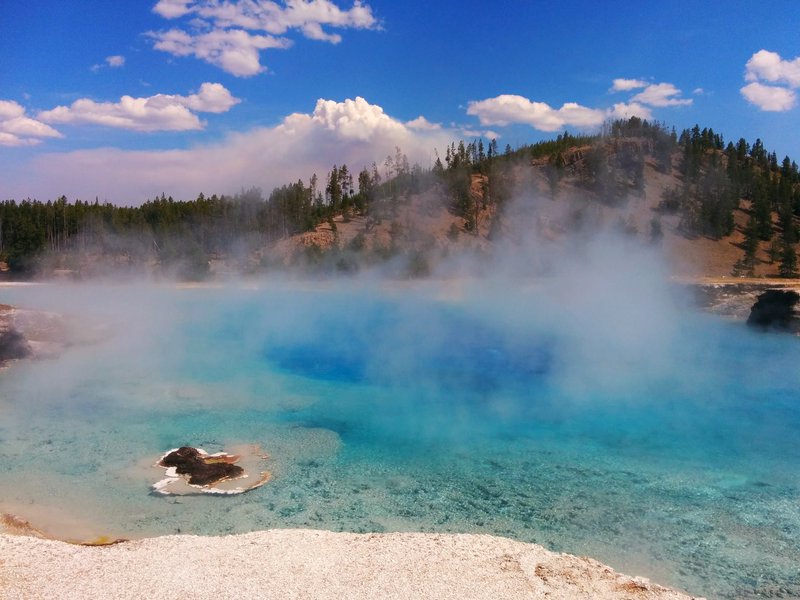 Adrenaline & Adventure Galore!
Calling all thrill seekers! The North Island certainly isn't lacking in adrenaline-pumping activities. You can skydive over Lake Taupo overlooking snow-capped volcanoes, bungy jump into thin air or try white water rafting. In Rotorua you can try zorbing, a hilarious 'sport' where you roll down a hill in a giant inflatable ball, and in Auckland you can face your fears on a Skywalk off the Skytower. 
THE REAL HOBBITON
Lord of the Rings fan? The North Island is home to Hobbiton, the real movie set that's been preserved for tourists so you can act out your best Middle Earth fantasies. On a guided tour you can explore twelve acres of hobbit holes and learn all about how the trilogy was filmed. Make sure to research special events that could be going on during your visit.
So there you have it, a few reasons you should definitely have the North Island on the cards if planning a trip to the Land of the Long White Cloud! If you're thinking of travelling to Australia as well (after all, it's only a few hours across the pond), check out our Aussie packages!


RETURN TO BLOG
NEXT ARTICLE