Why You Shouldn't Leave Out Chiang Mai On Your Thai Adventure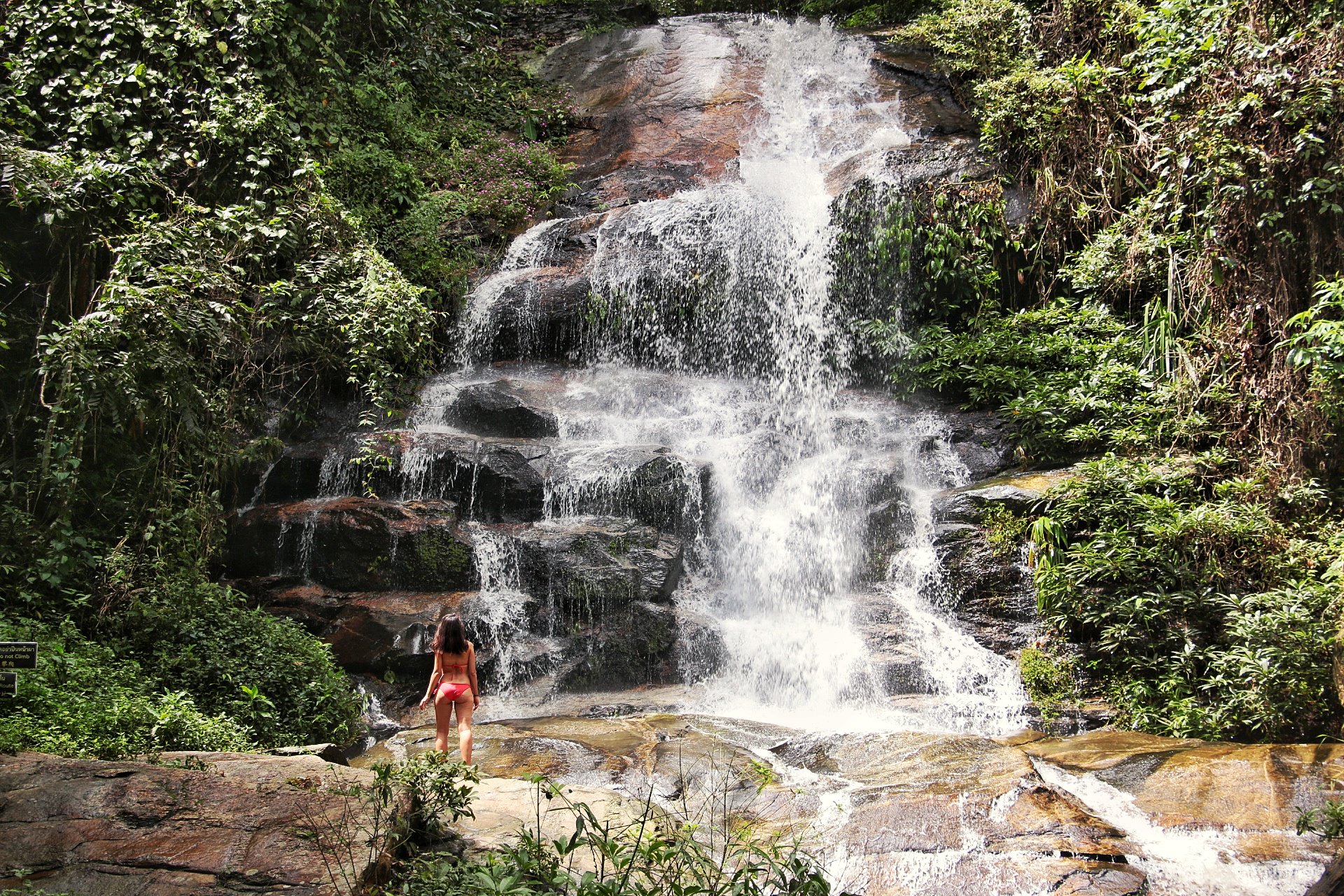 Published 08th March, 2017
Heading to Thailand? Don't miss out on exploring the north of the country with a visit to Chiang Mai! Here's why this region should be on your Thailand bucket list. 
Meet Gentle Giants At An Elephant Sanctuary
Chiang Mai's elephant sanctuaries offer a once-in-a-lifetime opportunity to get up close and personal with rescued elephants. Unlike many other elephant experiences in Thailand, the sanctuaries are committed to the elephants' happiness and wellbeing, and therefore do not allow riding of the elephants. At the sanctuaries, you can feed, bathe, and play with the elephants whilst learning all about them from their expert carers.
Explore The Night Markets
Practice your haggling skills with the locals, enjoy food from the market's huge open kitchen, and collect souvenirs to remember your amazing trip to Chiang Mai. The night markets are a must!
Try Muay Thai
Muay Thai, or Thai boxing, is so physically and mentally challenging it is known as 'the art of eight limbs'. There is no better place to watch this impressive physical feat (or even take some Muay Thai lessons yourself) than in one of Thailand's oldest cities.
Go Chasing Waterfalls
No need to go chasing waterfalls in Chiang Mai as the area is littered with impressive falls of all shapes and sizes. Most impressive of all the falls in the region is Bua Tong Sticky Waterfalls, where the water's high calcium levels create a unique phenomenon that allows visitors to climb up the falls without slipping or falling.
Hill Tribe Trekking
Trek through Chiang Mai's incredible jungle, where you'll pass beautiful rice paddy fields and waterfalls, before reaching the Hill Tribe. See how the locals live on an immersive cultural exchange, and even stay overnight for the full experience. Don't like the idea of making the same journey back? You can bamboo raft your way back instead! 
Jungle Zip-Lining Through The Rainforest
Too tired to trek through the rainforest after wandering through temples and rice fields all day? Fly through the trees on a rainforest zip wire instead. An adrenaline lover's dream!
Incredible Nightlife
Leave your heels and straighteners behind and enjoy Chiang Mai's laidback nightlife. Chiang Mai's nightlife is best known for its live music which plays in the bars and clubs and along the riverside. It's the perfect way to wind down after a day of adventures!
---
Ready to hit up Chiang Mai? Check out our Thai Intro 18-day trip! 

RETURN TO BLOG
NEXT ARTICLE