Why You Shouldn't Rule Out Doing A Group Tour As A Couple!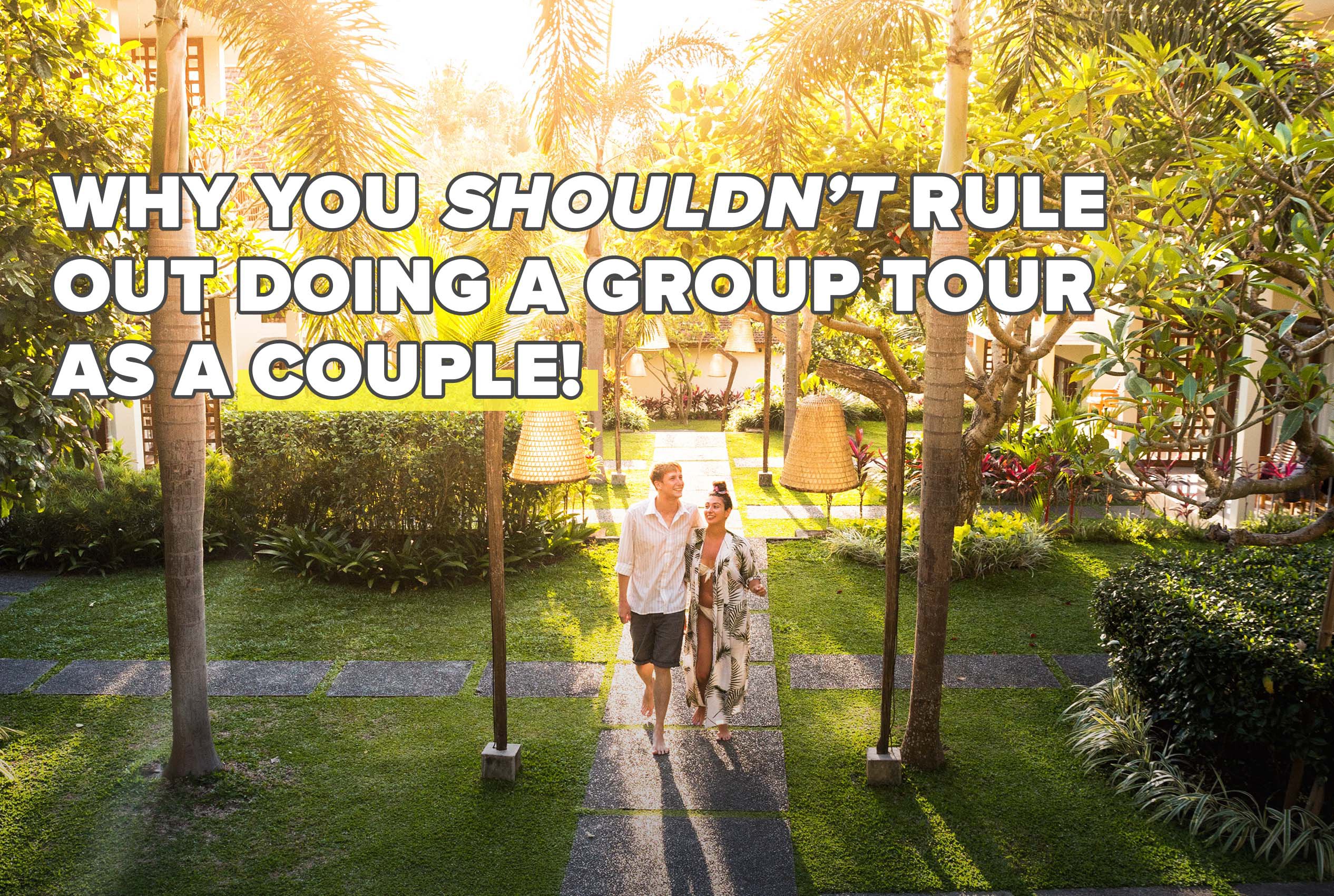 Published 31st December, 2021
Not sure whether travelling with others is right for you and your partner? A group tour could actually be just what you are looking for! 
A stress free way to travel
Nothing can test the strength of a relationship like struggling to plan out and navigate a trip. Avoid that headache altogether by leaving the logistics to the pros. You and your partner can fully enjoy all that your destination has to offer, whether that's bright blue waters or bustling nightlife (or both). You can explore and experience all there is to do while putting in the effort equivalent to staying in a resort, it's truly the best of both worlds!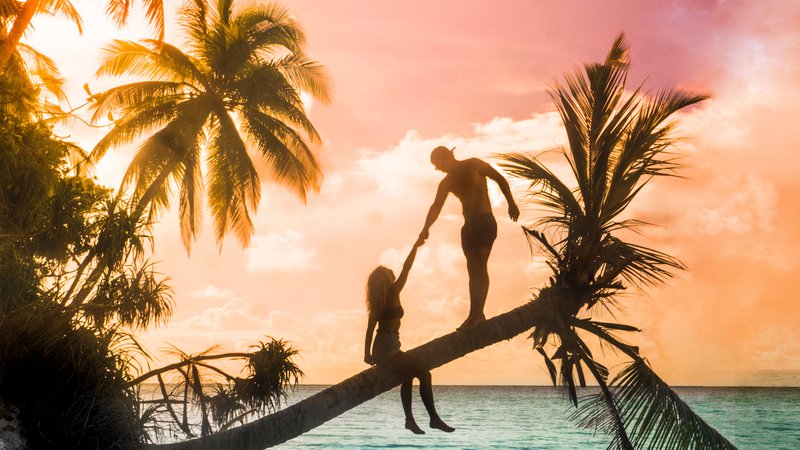 You don't have to room share
A lot of couples are put off joining group tours since they usually come hand in hand with multi-share rooms. If you tell them you're a couple when you book, good tour companies will do everything they can to make sure you get your own double room for the majority of the trip. Or you can find a group tour that offers double rooms as standard!
You won't be the only ones
You don't have to worry about feeling like the odd couple out. There will almost always be at least one other couple on your tour, (maybe after this convincing article goes live you can expect quite a few!). What's better than making new couple friends? Making new couple friends you can travel the world with!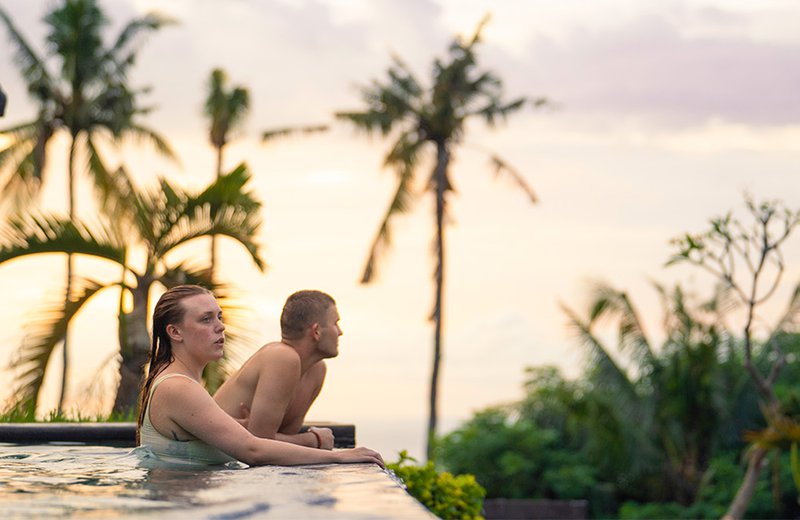 A team of photographers
We all know the awkward dance of asking a stranger to take a picture. They take one or two underwhelming shots and then you're forced to wait around to ask the next passerby and try again. Having an abundance of travel buddies on a group tour will provide you with limitless shots. They can capture you in your candid couple moments for effortless posts. You'll also feel no shame in going full PDA for the camera to remind your followers that the spark is still there, just in case they forgot.
You can still have couple time
Scheduled activities on group tours don't fill up every minute of every hour. There will be plenty of downtime both in the evening and on certain days to explore or relax on your own terms. You will have opportunities to take a break from group festivities and experience your travel one on one. And just when you've had enough of your partner, the next group adventure will commence.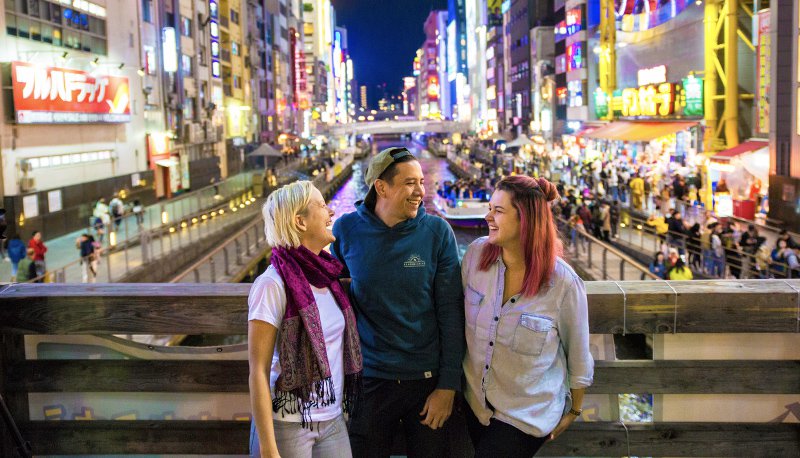 New friends from all over the world!
The connections you build on group tours can last a lifetime. The best part is these lifetime connections will be mutual! You will leave your destination with a network of international adventure-loving friends that you and your partner share. Who knows, maybe a visit to one of your new friends' home countries will be your next couple excursion.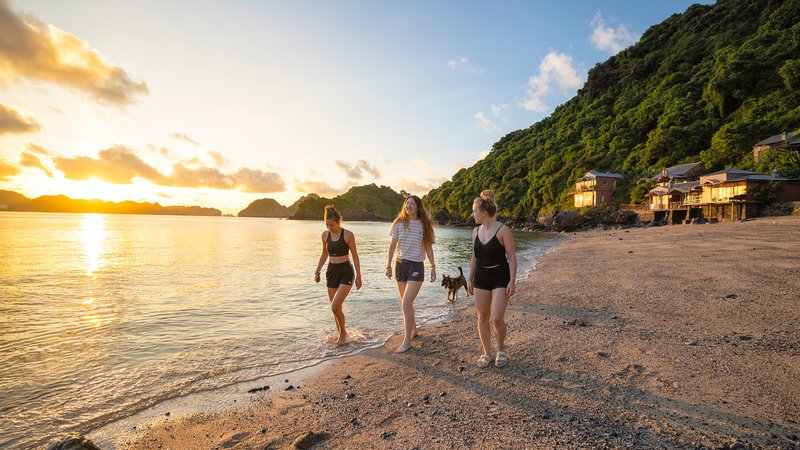 ---
Ready to start your next adventure together? Check out our group tours that are perfect for couples here!

RETURN TO BLOG
NEXT ARTICLE