7 Aussie Foods Every Backpacker Needs To Try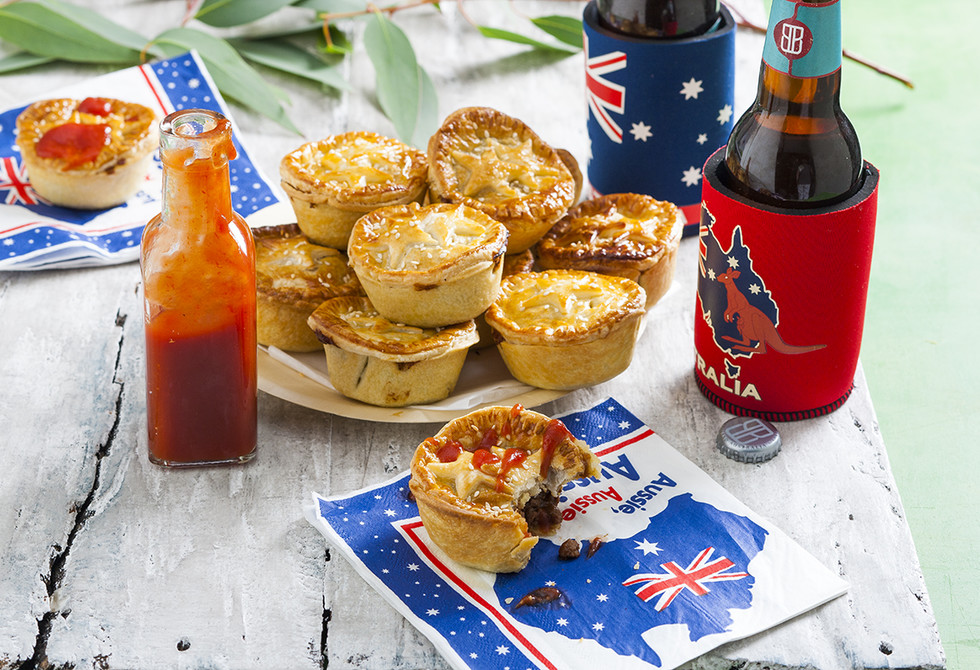 Published
Tim Tams
Due to the dangerously addictive nature of these chocolate biscuits a packet of Tim-Tams is unlikely to last more than ten minutes once opened.
Vegemite
Love it or hate it you can't leave Australia without trying the nation's favourite spread. Australian's love Vegemite so much they not only spread it on toast and sandwiches but also add it everything from pizza and pastries to cheesecake and roast pork.
Fairy Bread
A slice of white bread topped with lashings of butter and hundreds and thousands, fairy bread is a staple of Australian children's parties. Weirdly delicious.
Kangaroo
Although eating kangaroos is considered slightly controversial, kangaroo meat is incredibly healthy as it contains less than 2% fat and is high in both Omega-3s and protein. Kangaroo steaks, sausages and burgers are all tasty ways to enjoy this healthy meat.
Golden Gaytime
Toffee and vanilla ice cream dipped in chocolate and honeycomb; it's not surprising this is Australia's favourite ice cream!
Witchetty Grub
You're unlikely to find a Witchetty Grub in your local supermarket but this wood eating larvae has historically been a staple in the diets of Aboriginal Australians. Although it looks like an oversized maggot is apparently tastes like chicken. You'll be forgiven if you skip this one out...
Lamingtons
Apparently named after the 1895 Governor of Queensland a Lamington is two squares of sponge cake separated by cream, coated in chocolate and rolled in desiccated coconut.
Click here to start your Australian adventure!
RETURN TO BLOG
NEXT ARTICLE