Styles Of Accommodation To Try In The Philippines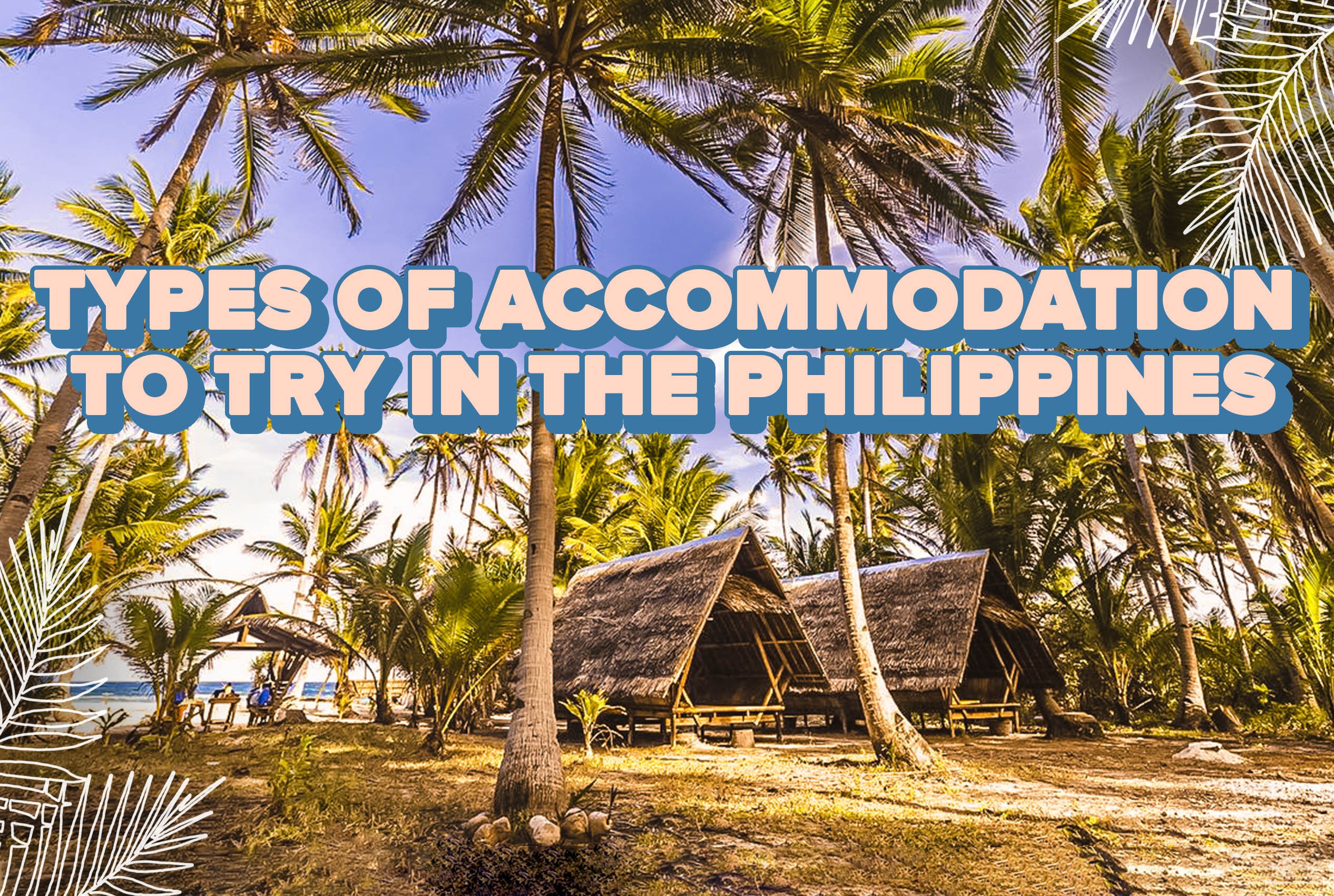 Published 27th October, 2023
From sociable, cheap n' cheerful dorms to swanky all-inclusive resorts, the Philippines has a bed for your budget! Not sure what your best options are when backpacking this lush paradise? Read on for our full guide to types of accommodation in the Philippines.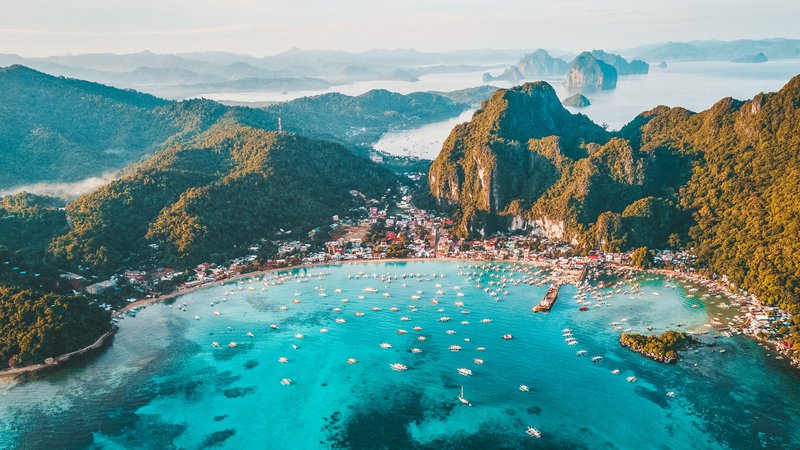 Hostels
A backpacker staple, hostel dorms are affordable places to rest your head for the night when backpacking in the Philippines. Hostels are still a relatively new phenomenon, but are growing in popularity in touristy backpacker areas like Palawan and Cebu. Prices range from $5USD to $30USD/night depending on the size of your room, location and overall standard. Hostels are the perfect choice for adventurous, social travellers on a budget as they offer common areas for guests to meet each other, tend to be close to beautiful beaches and hotspots, and can be booked day-by-day, allowing for spontaneity. Quality varies, but modern hostels usually offer wifi, laundry facilities, daily activities, and often have a bar on site! We'll cheers to that.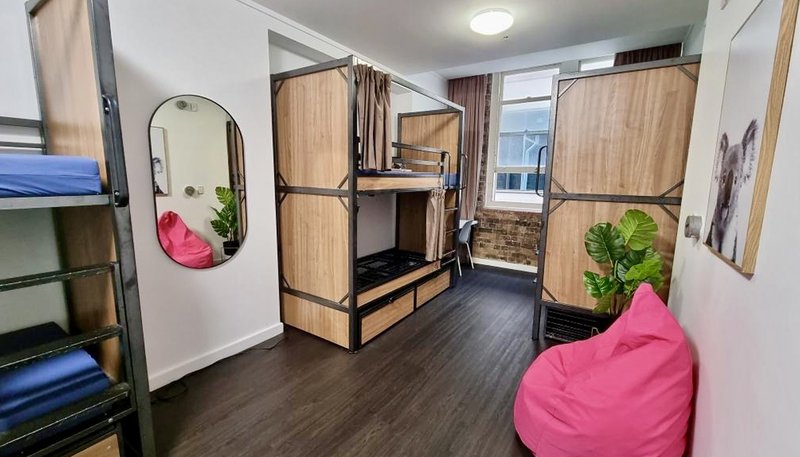 Hotels & Resorts
In the Philippines a hotel can mean anything from a luxurious beach-front five star resort, complete with butlers and health spas, to a suspect motel with bars on the window, so it definitely pays to do some research. Budget hotels will have at least a fan or small air con unit (though if you're by the ocean you can take advantage of the sea breeze), mid range hotels in towns and cities will certainly have hot water, be comfortable and tend to have a small restaurant attached, while top end hotels operated by international chains will boast chic rooms, buffets and plenty of bougie facilities. Anyone up for a massage? It's generally not necessary to book hotels in advance unless you are visiting at peak times i.e. Christmas, New Year, or during a major local festival, but booking your stay is part of the anticipatory fun.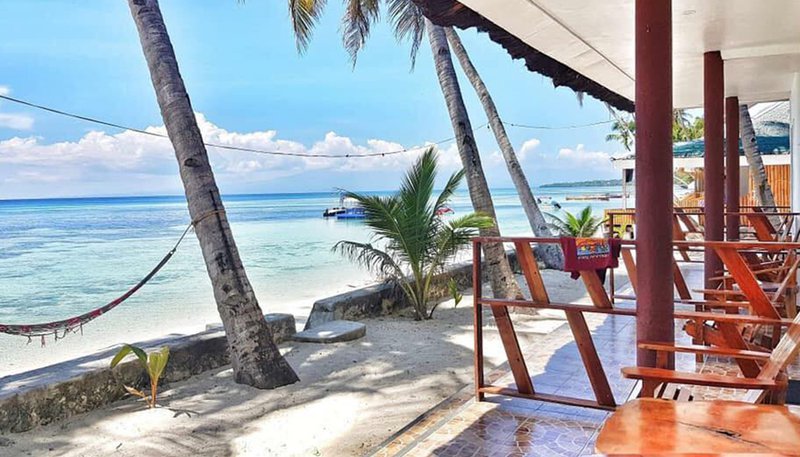 Traditional Beach Huts
If you want to have an authentic island hopping experience and really go off the grid, why not stay in a traditional Filipino beach hut? These are found on remote islands, such as the ones between Coron and El Nido in Palawan, and provide an authentic experience like no other. On INTRO's Philippines Island Explorer we get off-the-beaten path on a 3 day boat expedition in this beautiful part of the world, staying in huts on remote islands. You won't find wifi... but you will find mosquito nets, shared bathrooms, and natural beauty all around you. Staying on the beach, cooking over an open fire underneath an infinite smattering of stars, followed by falling asleep to the sound of the waves, then waking up to sunrise... sign us up.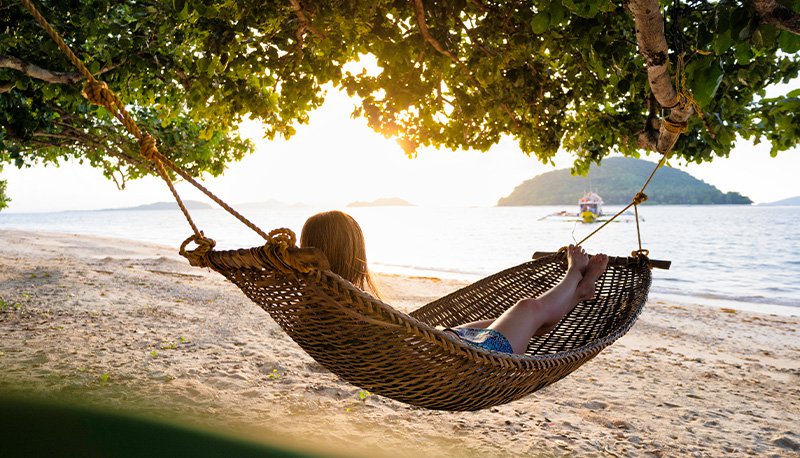 Guesthouses / Bed & Breakfast
Many private family homes offer affordable lodging for guests travelling the Philippines. You'll be offered your own room, a private bathroom, and a complimentary local breakfast. Plus, it's a great opportunity to experience Filipino lifestyle, meet locals and culturally immerse yourself in a way you otherwise couldn't. The homemade food will probably be the most authentic you'll taste while travelling! You can also search for Airbnbs in the Philippines for a similar experience, though be aware that the site it is less popular here than other countries.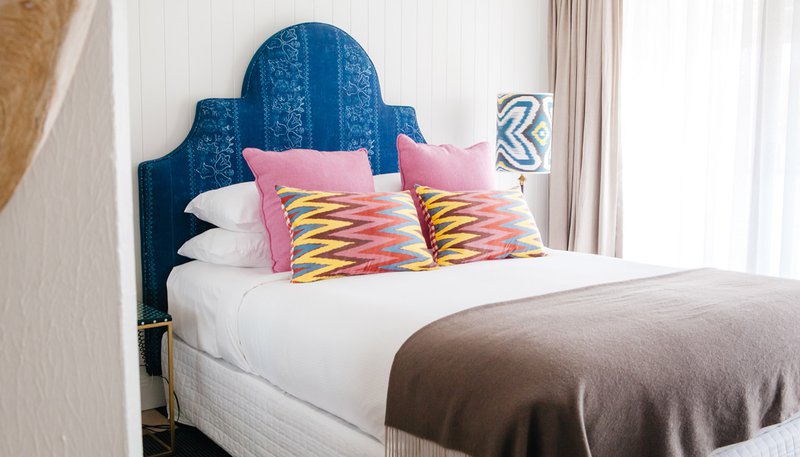 Apartments & Condos
For longer and higher budget stays in the Philippines, privately owned apartments can be rented in cities and big towns. A similar option are condominiums or 'condos', units in a large hi-rise buildings often owned by a real estate company. Condos tend to come furnished and ready to use, and are usually located in business districts. 
---
Ready to start your island-hopping adventure in the Philippines? Then you're in for a treat with INTRO's Philippines Island Explorer! On this group tour you'll be travelling the Philippines from east to west over 13 action-packed days, staying in comfortable hotels, chic hostels, and spending two nights off the grid in traditional beach huts between Coron and El Nido. With all your activities, transport, and a bunch of meals included, plus the help of a knowledgable group leader and instant crew of mates to travel with, we've got you covered for the ultimate adventure travelling in the Philippines! 

RETURN TO BLOG
NEXT ARTICLE