When Can We Travel To South Africa In 2022?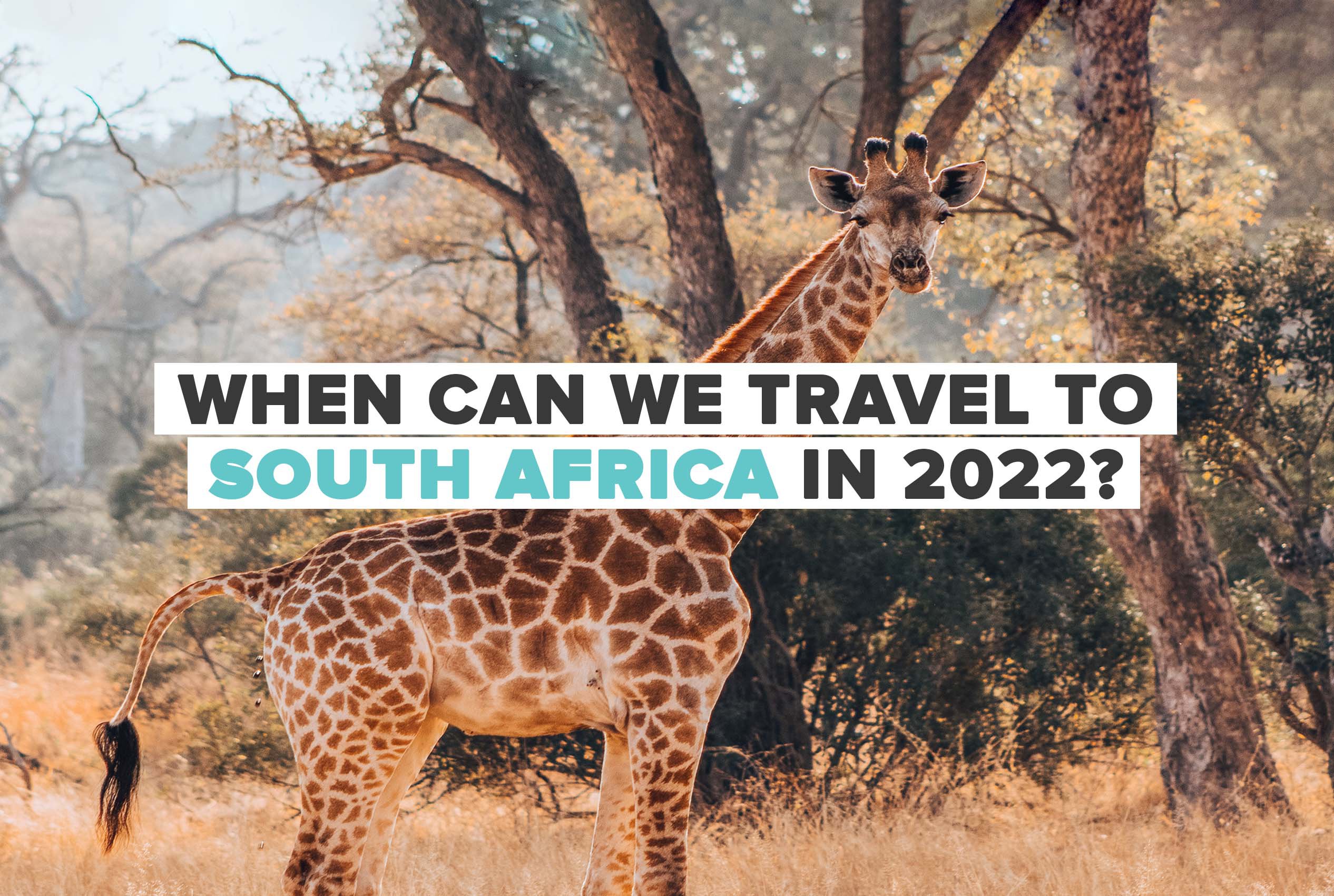 Published 26th February, 2022
LAST UPDATE: FEBRUARY 26, 2022
Disclaimer: This information is collated from official sources but general in nature. Entry requirements are subject to change at any time. Keep checking for the latest advice from your local government, embassy, or consulate to confirm any visa or entry requirements before travel.
Is South Africa open to travel in 2022? Read on for the latest information about travelling to South Africa.
AM I ALLOWED TO TRAVEL TO SOUTH AFRICA?
ENTERING SOUTH AFRICA
Travel to South Africa is allowed by air through Johannesburg, Cape Town and Durban international airports. 
Travellers are required to undergo health checks including temperature screening on arrival. For additional details, as well as any exemptions to these restrictions, view the official government source here.
VISA REQUIREMENTS
You don't need a visa if visiting South Africa for tourism for up to 90 days.
Travellers must complete this health questionnaire 48 hours prior to arrival.
NEGATIVE COVID RESULT
Travellers must present a negative Covid test within taken 72 hours before departing to South Africa. If you arrive without proof of a negative result you will have to do a test on arrival at your own cost, and be placed in mandatory quarantine if testing positive. 
DO I NEED A VACCINE?
Proof of Covid vaccination is not currently mandatory to enter South Africa. 

PROOF OF INSURANCE
Travel insurance is highly recommended but not mandatory for arrivals in South Africa.
QUARANTINE
Travellers are not required to quarantine after entering South Africa as long as they provide a negative PCR Covid test on arrival.

COVID TRACKING
Downloading the COVID Alert SA app to monitor Covid is encouraged.

RESTRICTIONS & OPEN TOURIST ATTRACTIONS
Masks are required in most public spaces and public transport. Lockdowns vary depending on the region and their are internal restrictions. Restaurants and bars are open with some restrictions but nightclubs are closed. Hotels, B'n'B's and lodges are open for travellers.
RETURNING HOME
Each country has different restrictions for travellers arriving from abroad. For information relevant to your situation, keep up to date with local government announcements.
In the UK, international travel restrictions apply under a two-tier system. Find out more about UK travel restrictions here.
---

Imagine yourself spotting the Big Five on safari, road-tripping through amazing landscapes, meeting people from Indigenous communities, and exploring Cape Town in 2022. Travelling South Africa is an epic adventure, and joining one of our group tours in South Africa is the best way to experience it! Whether you're on a short holiday, travelling on a gap year or anything in between, on our 12 day South Africa Adventure we'll show you the best of this extraordinary part of the world. And with COVIDsafe operations in place you can jump back on that plane with full peace of mind.
NOTE: This information is general and restrictions are subject to change, so keep in touch with the latest official advice from your local government and South African authorities. 
WHEN IS THE BEST TIME OF YEAR TO TRAVEL TO SOUTH AFRICA?
The great thing about South Africa is that it's a predominately sunny country, and year-round travel is possible thanks to its vast size and diverse range of attractions. Summer weather lasts from October to April, and winter brings cooler weather but fewer crowds from May to September. The cooler months are also best for viewing South Africa's incredible wildlife, as animals are more likely to congregate around waterholes and rivers. From whale migrations to blissful beach sunshine, there's always something going on whichever season you decide to travel in South Africa.

WHY VISIT SOUTH AFRICA?
Where else could you find ancient rainforests, infinite savannah, golden beaches, lush vineyards, towering mountains, buzzing cities, and cultures from all over the world? South Africa is the ultimate country of contrasts. Hugely diverse in landscape and culture, The Rainbow Nation offers experiences you're unable to find anywhere else. Endowed with a myriad of natural wonders, it's no surprise it's the world's top safari destination, but South Africa is also a delight for foodies, budget travellers, adrenaline junkies, and nature enthusiasts alike. 
SPOT AFRICA'S INCREDIBLE WILDLIFE ON SAFARI
Slip on your khakis and grab your binoculars, South Africa is one of the few countries where you can spot the Big Five (elephants, buffalo, rhinos, leopards, and lions) all in the same day! South Africa hosts some of the world's best reserves for conservation, including Kruger National Park, Pilanesberg National Park, and Addo Elephant Reserve. Whether your budget stretches to a five-star experience or you're after something a bit more authentic, South Africa's got your back. And it's not just the Big Five! Giraffe, hippo, zebra, meerkats, seals, and penguins all call South Africa home. There's no better place to tick a safari off your bucket list. 

LEARN ABOUT OTHER CULTURES
South Africa is a melting pot of fascinating ethnic and cultural diversity. There are 11 official languages and many more unofficial ones, but with English you can still get by as most locals are bi-lingual, tri-lingual, or more! South Africans are known to have a great sense of humour and rave passionately about their backyard. The best way to understand their traditions is by immersing yourself in real Swazi culture with a traditional Zulu community stay. There's nothing more beautiful than being camped out in the middle of the wilderness, listening to your host proudly recount stories of their culture over a flickering fire. 

EXPLORE DIVERSE, COSMOPOLITAN CITIES
While you're cruising the savannah or staying with Zulu communities, don't write off the cities when travelling South Africa! Cape Town is an international metropolis - modern and vibrant, boasting a mixture of African, European, and Asian influences. It's been voted the world's best city and is full of museums, galleries, bars, coffee shops, restaurants, and excellent shopping to fill your days. Joburg is a similarly cosmopolitan city, full of neighbourhoods with unique histories like Soweto, a township once at the epicentre of the civil rights movement.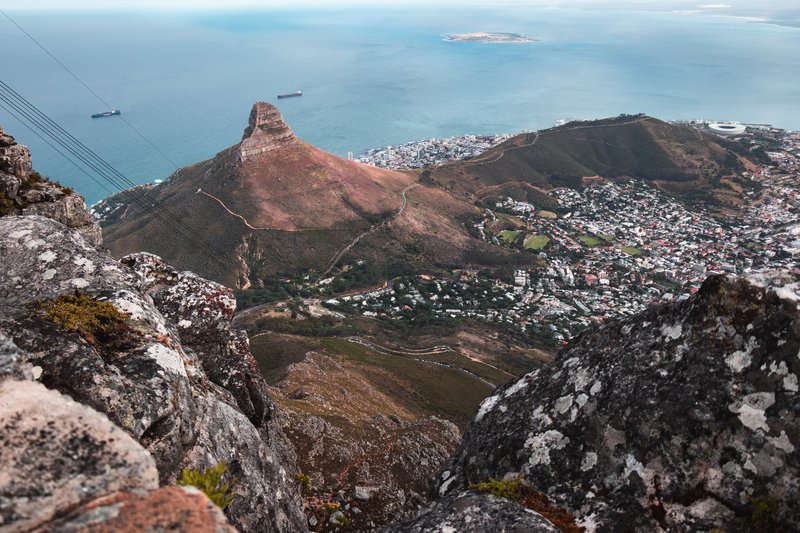 FOOD & WINE HEAVEN
You, on a vine-covered patio, mountains in the distance, sipping some of the best wine in the world... sound good? Outside of Europe, South Africa has the world's oldest wine industry, and with more than 200 cellar doors just a few hours from Cape Town, it's is a wino's paradise! Stellenbosch, Paarl, Franschoek, and Wellington are the main regions, but fantastic wine can be sipped all over the country. When it comes to food Cape Town is a gourmet capital, and Joburg is great for speciality coffee, craft beer, innovative restaurants, and local markets.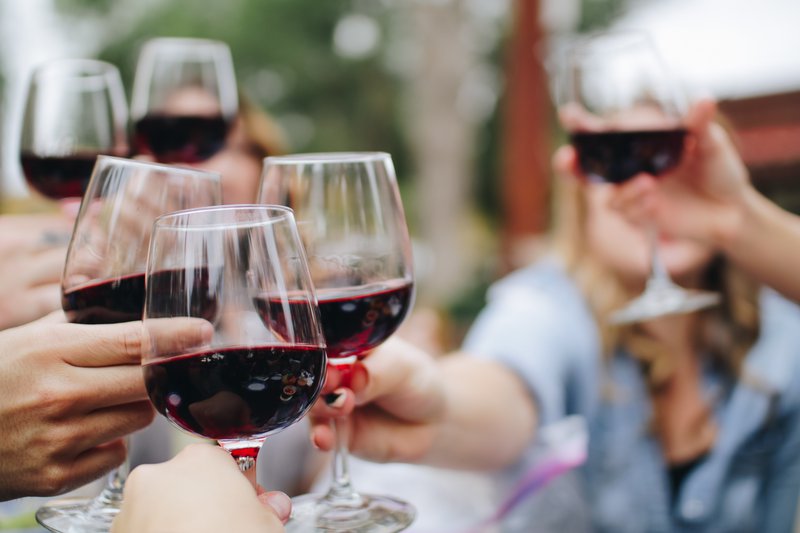 TRAVEL BACK IN TIME
Bit of a history buff? The oldest human fossils have been found in Africa, the place that first cradled the birth of humanity. For more recent history you can check out the Apartheid Museum in JoBurg, or Robben Island off of Cape Town where Nelson Mandela spent 18 years of his incarceration. To discover our ancient origins and learn about one of the most inspiring political reformations in recent history, South Africa is where you need to go.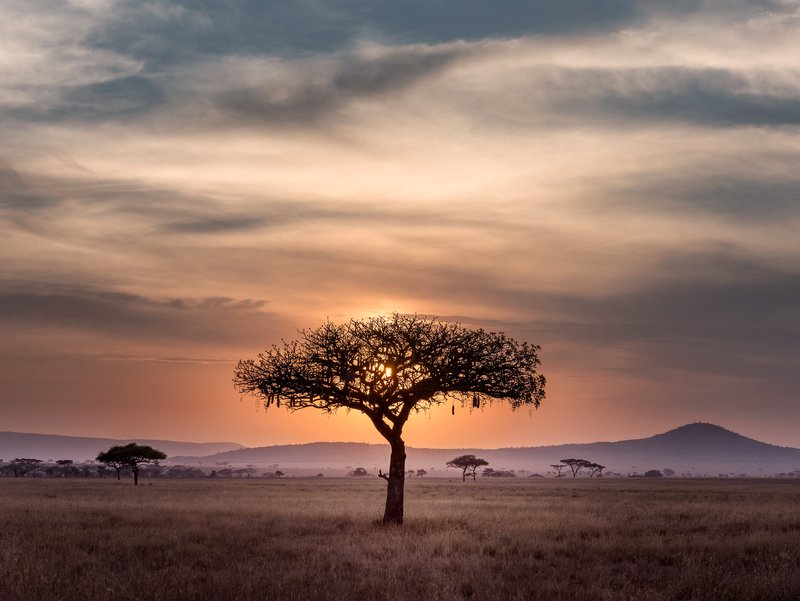 BE WOWED BY NATURAL BEAUTY
Full of sublime scenery, exotic wildlife, geological wonders, and iconic landmarks, South Africa is a haven for anyone who wants to feel small against the majesty of nature. Armed with a camera (or just your phone), you can capture beautiful vineyards, exotic animals, and inspiring viewpoints. The Panorama Route, Bo-Kaap neighbourhood, Table Mountain, and Kruger National Park offer instagrammable spots around every corner. 

---
If exploring South Africa sounds like your kind of adventure, click through to check out our South Africa small group tours! With expertly crafted itineraries, the guidance of a knowledgable group leader, full end-to-end support, and a new group of friends to make memories with, our trips are the ultimate way to discover a new country! Oh, and did we mention that all of the activities on our itineraries are included? You heard right - everything we mention is included in the tour - no extra payments required. Travel with a group and enjoy the best of South Africa, stress-free. 
With flexible booking policies and complete support during this uncertain time, you can be confident when booking with INTRO. So, see you on safari?

RETURN TO BLOG
NEXT ARTICLE