Our Top Instagram Spots in Sri Lanka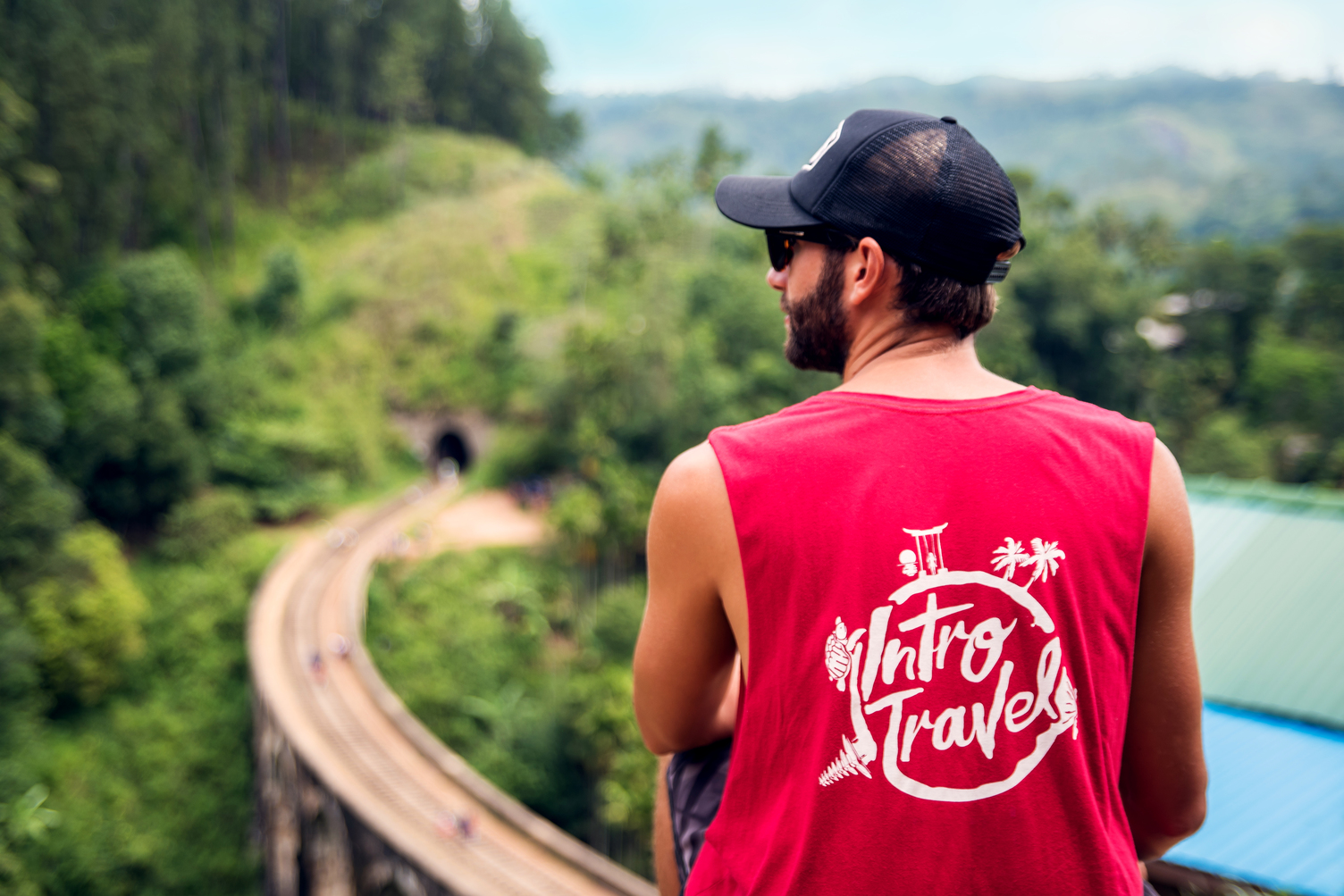 Published
Sri Lanka is one of the most beautiful and photogenic countries in the world. From jaw-dropping temples and unreal scenery, here are our top most Instagrammable spots that you won't want to miss out on in Sri Lanka!
@Raphaël Spezzotto-Simacourbe
Colombo
Colombo is the capital of Sri Lanka, and where almost everyone begins their journey in the country. Don't let it just be a pit stop, but rather check out the beautiful architecture it has to offer.
Credit: @Carla Estevez
Negombo
Next stop is Negombo, where the palm trees create the most beautiful backdrop for a full-on photo shoot. You need this kind of aesthetic to take your Insta to the next level.
Credit: @Raphaël Spezzotto-Simacourbe
The Golden Temple
The Golden Temple, located in Dambulla, is breathtaking both on Instagram and in person. Get some pics both up close and far away, and every place in between. It's that pretty!
Credit: @EARTH FOCUS
Sigiriya Rock
Sigiriya Rock is one of the most visited places in Sri Lanka, and you'll be kicking yourself if you don't see it in person. It's absolutely massive and so incredibly beautiful. Who knew rocks could be so cool?
Credit: @Anna-Valentina?????‍????
Ranawana Royal Temple
This gorgeous Buddhist Temple offers so many great picture opportunities, but the one you must snap is right in front of this iconic structure.
Credit: @Intro Travel
Temple of the Tooth
Go explore the Temple of the Tooth and get some great content for your feed. Maybe even get some interior design inspiration along the way!
Credit: @? anita chow travels
"World's Most Scenic Train"
Ella is home to the "world's most scenic train," and it is well deserving of its name. With the iconic blue trains breezing through breathtaking landscapes, your pic will certainly stand out on your friend's feeds.
Credit: @Cat
Little Adam's Peak
Sri Lanka's natural beauties continue with Little Adam's Peak. Although it is a bit of a hike to get to, it will make your picture that much more worth it.
Credit: @Raphaël Spezzotto-Simacourbe
Nine Arches Bridge
Whether you see this bridge from ground level or actually up on top, the views are spectacular and the photo possibilities are endless.
Credit: @Lucas Jacobs
Udawalawe National Park
Few things can compare to travelling through Udawalawe National Park on a safari ride. You'll be sure to see tons of wild animals along the way, so make sure to bring your camera to capture these majestic creatures in their natural habitat. Maybe you'll even get a selfie with one of the animals if you're lucky!
Credit: @MARIE FE & JAKE SNOW
Unawatuna
Unawatuna is home to stunning beaches that have awesome photo ops like this swing. Make sure to visit at sunset to get the pink sky effect naturally instead of through filters!
Ready to start your Sri Lanka adventure? Check out our group tour here!
RETURN TO BLOG
NEXT ARTICLE